AV Industry from France has announced their entry into the ATMOS speaker sector with Dolby certified products across their three audio brands, Elipson, Tangent and Eltax.
Elipson's new PF6ATM heads up three different ATMOS speakers from AV Industry, all specifically designed for positioning above their matching floor-standing speakers, to reproduce enhanced surround effects from Dolby ATMOS audio tracks. The Elipson Prestige Facet 6ATM ATMOS speakers inherit all the trademarks of the Prestige Facet range of conventional speakers; from the to the cabinet finishes. Housed within a sealed enclosure with a 15 degree angled front baffle, the speaker features a 140mm mid/bass driver with a bullet-shaped centre phase plug. The driver's multifaceted, sculpted silicone surround ring serves to reduce the baffle effect and limit diffractions. A 25mm soft dome tweeter offers sound directivity, required for sound waves to reflect off the ceiling and restrict mid-high frequencies from reaching sidewalls.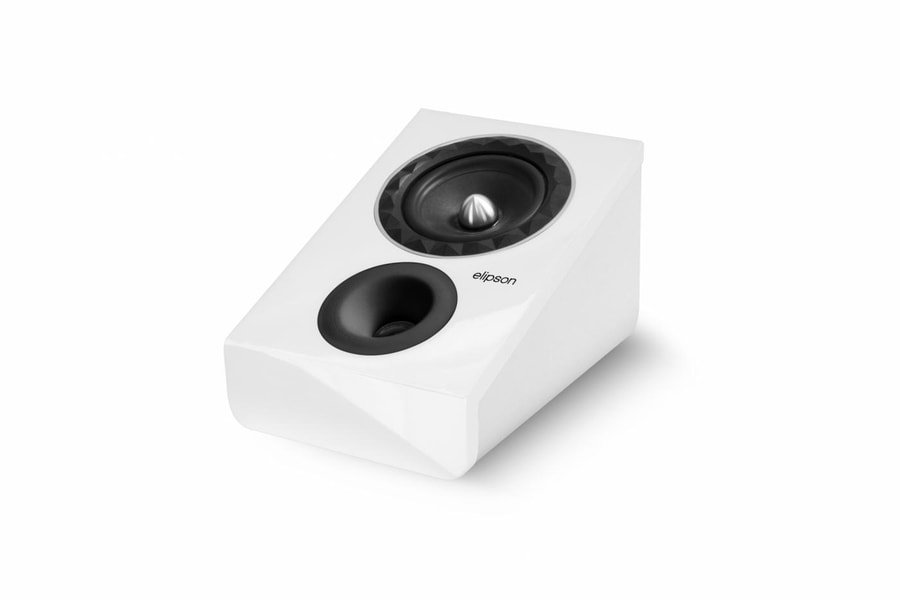 The compact Tangent Spectrum XATM is a new addition to Tangent's Tangent Spectrum series of hifi loudspeakers. Like the Elipson models, they are fully certified, designed and manufactured under license from Dolby Laboratories.  For placement above Spectrum X5 and X6 floor-standing models, the XATMs reproduce vertical overhead surround effects from Dolby Atmos audio tracks and movies. Designed to match the Spectrum's cabinet construction in either satin white or black finishes, the XATMs has a coaxial driver using a central 19mm tweeter and 130mm mid/bass drive unit within a sealed enclosure.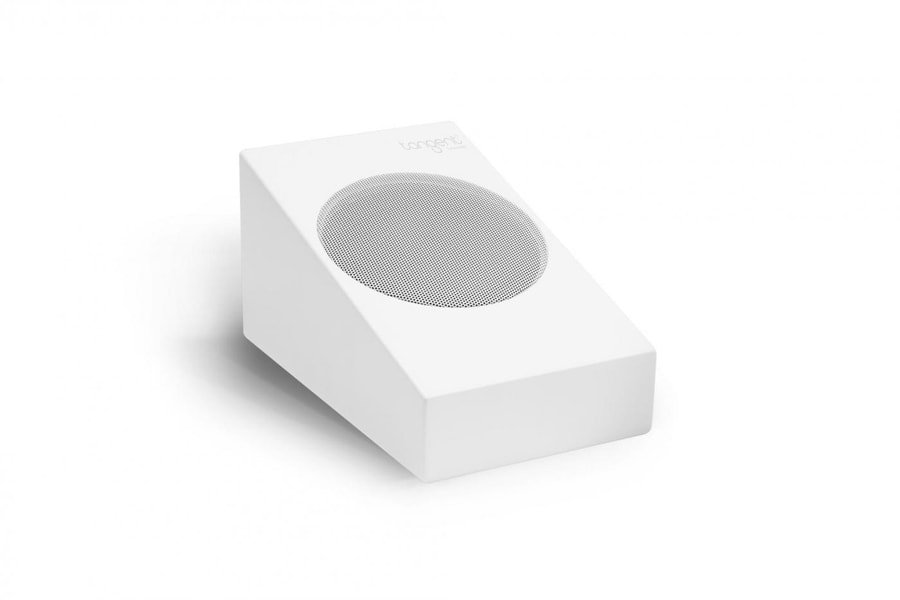 The Eltax Monitor Atmos speaker is the entry-level version of the three speakers. Again, this speaker is fully certified, designed and manufactured under license from Dolby Laboratories and like the Tangent model, uses a similar 130mm coaxial mid/bass driver with a central 19mm soft dome tweeter.  Available in a black only, sealed cabinet.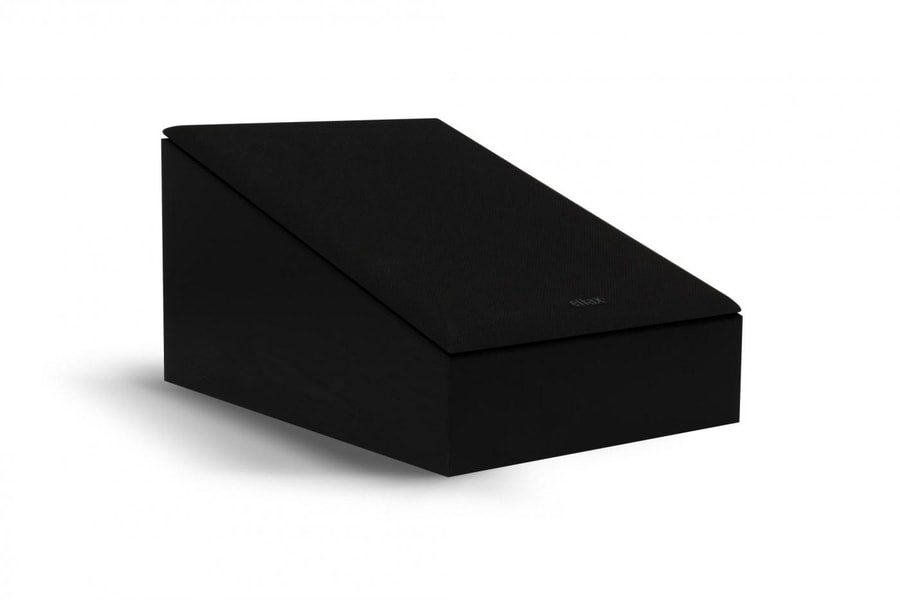 AV Industry's new Atmos speakers are available in the UK from this month at SRPs of £349 for Elipson's Prestige Facet 6ATMs, £249 for Tangent's Spectrum XATMs and £149 for the Eltax Monitor ATMs.
READ MORE HIFI NEWS WITH HIFI PIG