AV Industry from France has introduced their new Elipson MC Mini system, a compact Bluetooth amplifier to partner their speaker and source products within domestic hifi and custom integration installations.
Elipson's new Music Centre Mini is designed to provide convenient, easy placement and connection to all Elipson products such as their turntables and spherical Planet or custom installation loudspeakers.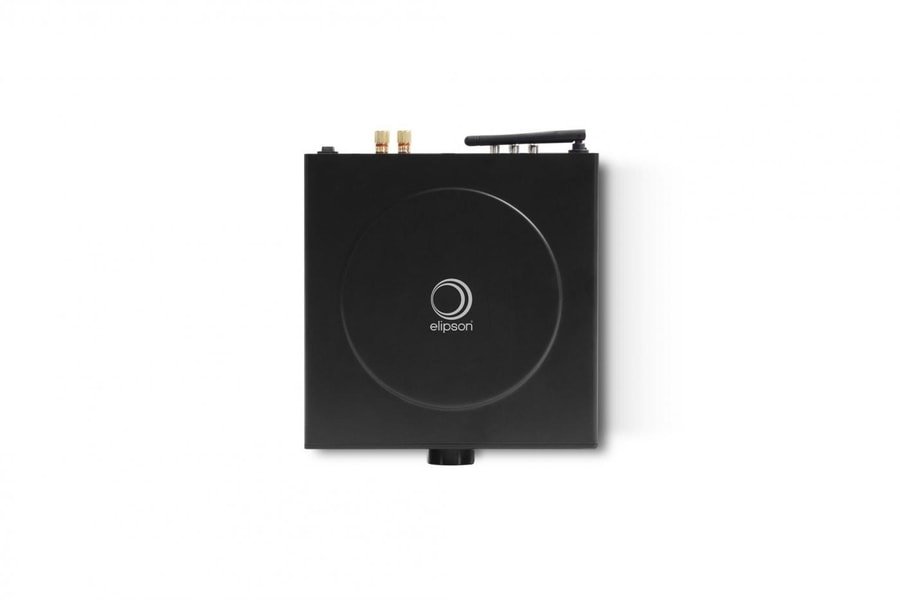 The MC Mini has two 80 watt Class D amps and outputs include a subwoofer out, 3.5mm line out, left and right speakers and a USB charge. The MC mini also has multiple inputs including Digital Optical, Aux 3.5mm, RCAs and an Infrared IR 3.5mm. Wireless connectivity is integrated using Bluetooth APTX.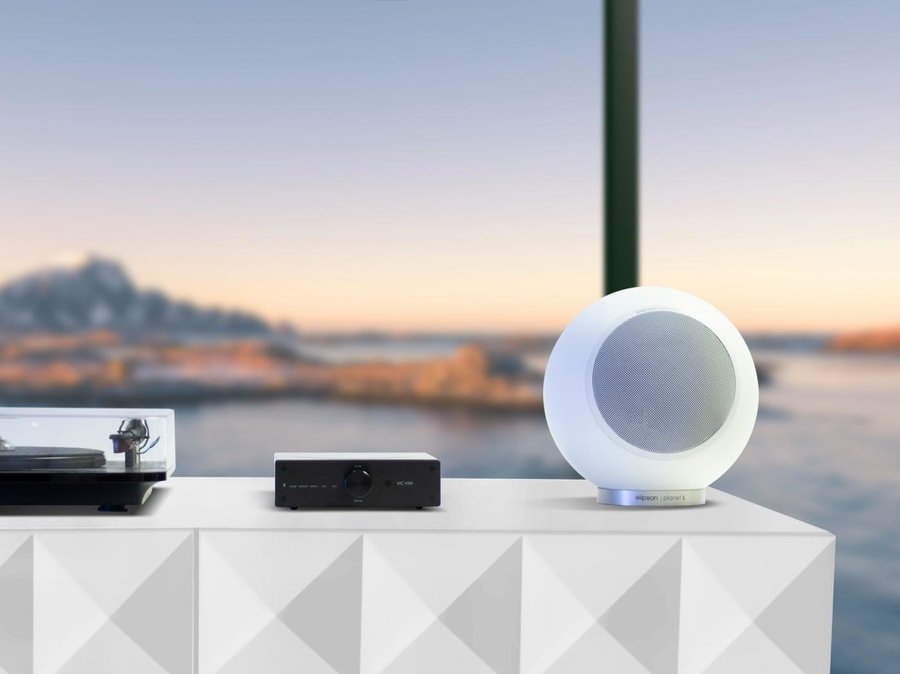 A large easy to use control knob is positioned on the front panel, and a remote control is included.  The Sleep/Standby mode enables wake up operation from connected sources and for Custom Integration use, an IR sensor with connecting cable and mounting brackets for wall or in-ceiling installations are supplied. Elipson's new Mini Music Centre is available in a brushed black aluminium finish at £379.99.
READ MORE HIFI NEWS WITH HIFI PIG