HIFI PIG ADVERTISING PROMOTION
Hifi Pig brings you a series of promotional articles about the essential brands to have on your 'go visit' list at High End Munich 2019. Read on for more about their philosophy, their products and, of course, where they will be at this year's High End Show.
2019 sees the unveiling of Living Voice's new R25A model which celebrates the 25th Anniversary of their Auditorium loudspeaker, the most affordable model and a solid step onto the Living Voice ladder…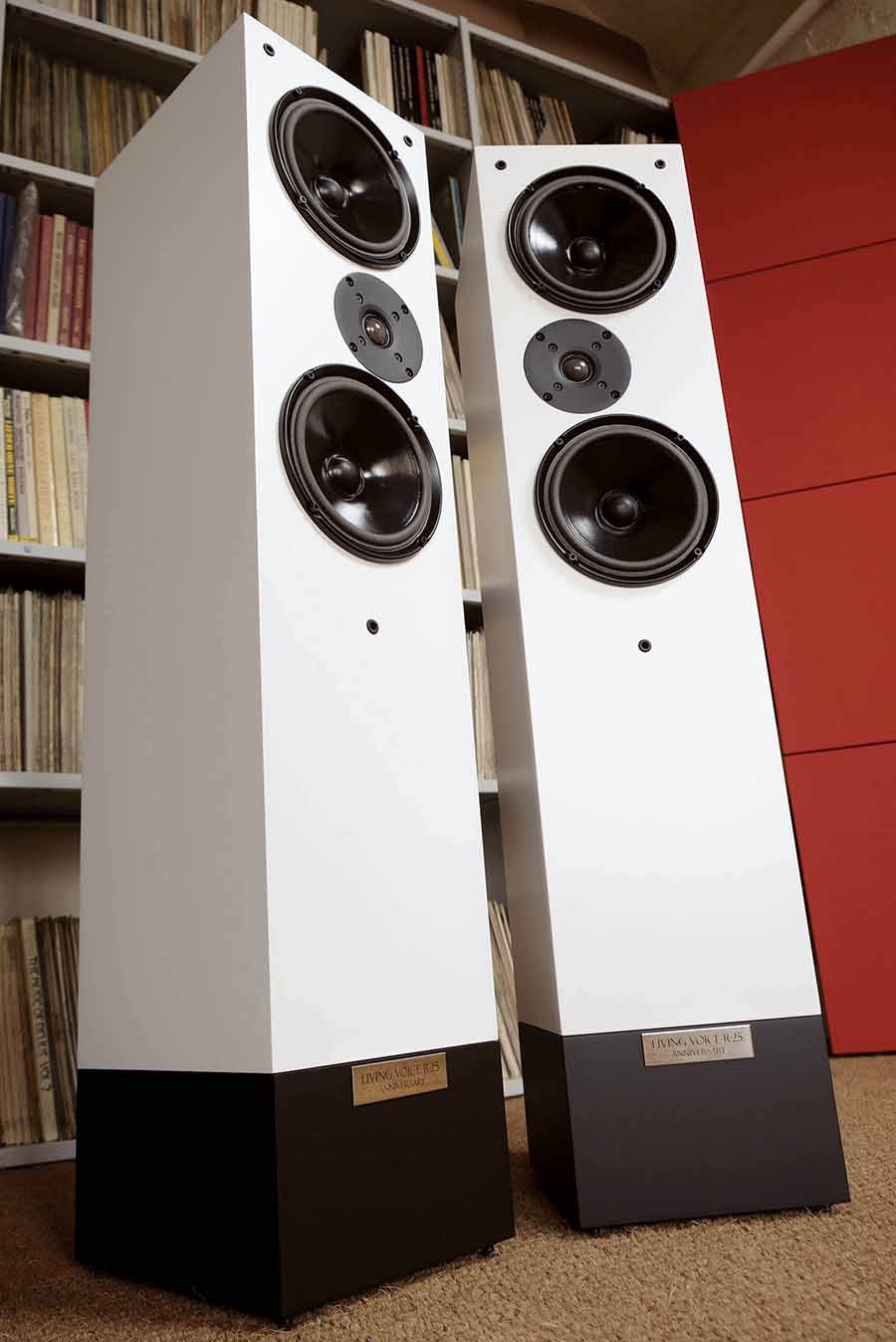 The Vox Basso is also making its first public debut and is the latest addition to our Vox series of loudspeakers. The Vox Basso is our take on a more physically demure subwoofer design with a smaller footprint than the Vox Elysian, and is ready to partner with either the Vox Olympian and Vox Palladian horn speakers, and quite possibly a whole host of other loudspeakers, too.
The main system will feature the Vox Palladian/Vox Basso combination.
In between times and throughout the show we will be playing our classic Living Voice OBX-RW3, which is wearing its new Piano Ebony livery.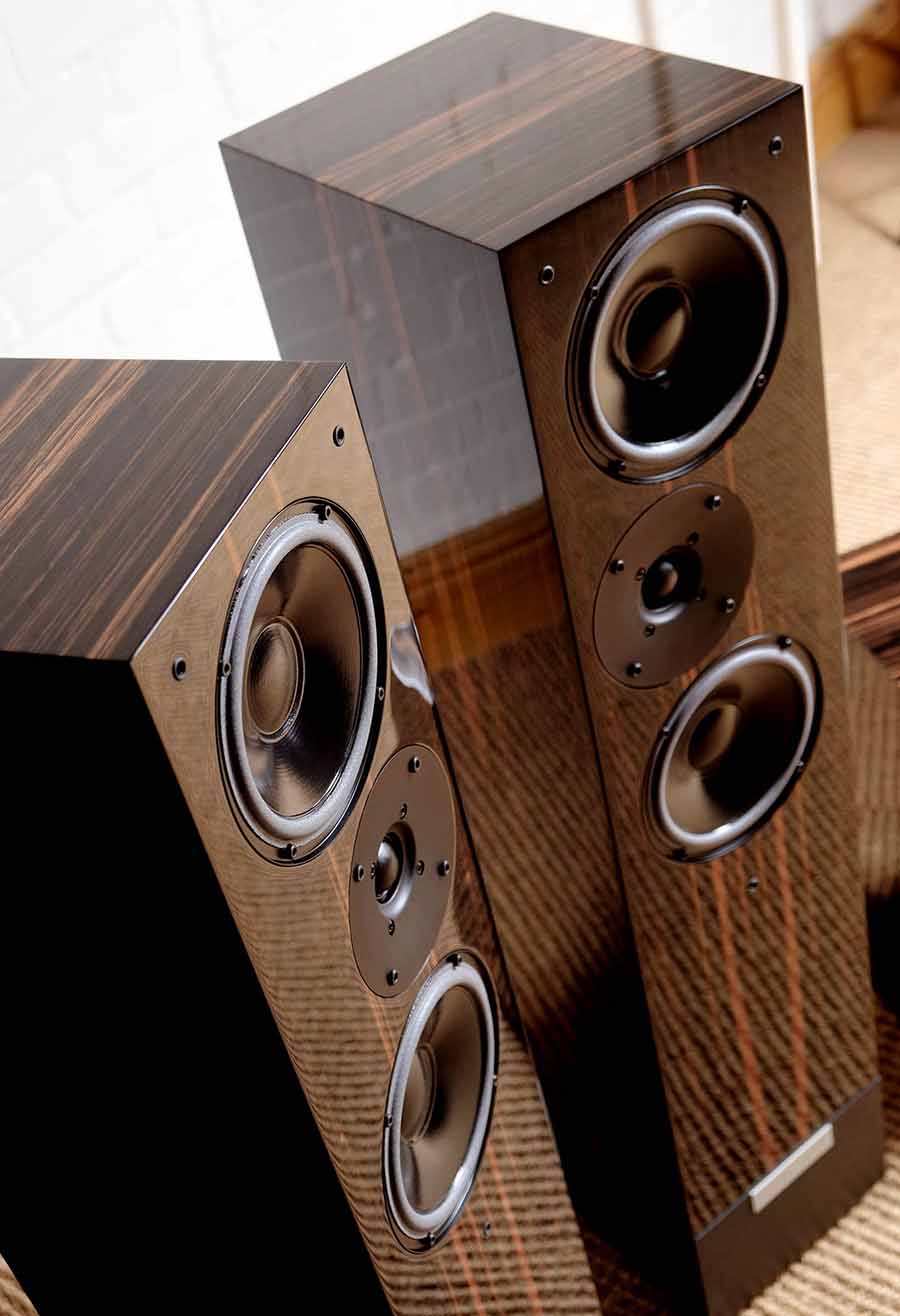 All of this will be partnered with vintage Kondo electronics as well as both analogue and digital sources gracing a couple of G2 equipment tables.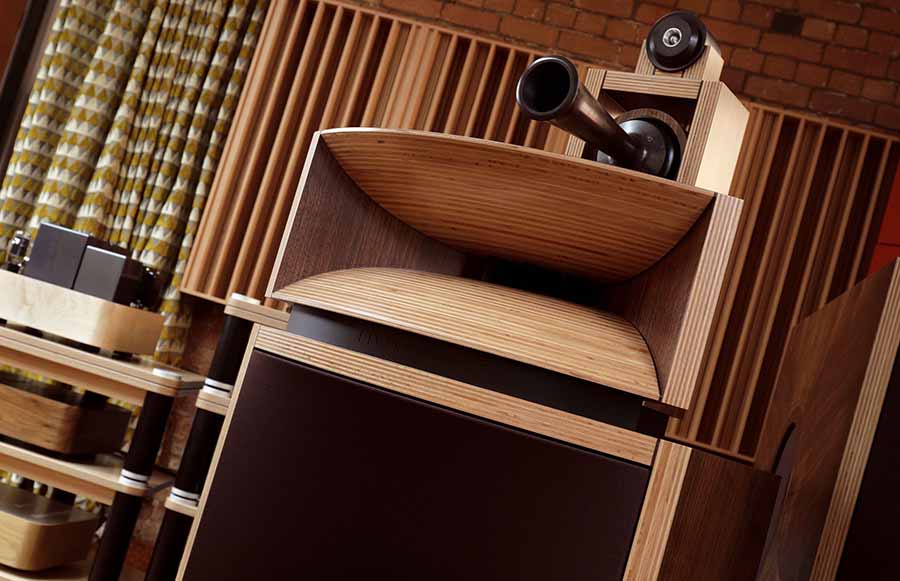 For analogue we are playing records on the sublime Grand Prix Audio Monaco 2.0 turntable with a Kuzma 4-point tonearm and CAR 60 cartridge, plus a second tonearm in the form of the Viv Labs RF7″ with Ortofon SPU Century or Royal GM MK II cartridge.  The digital source will be our trusted high octane giant killer player LV CD300 – no frills just pure performance.
Once again the power supply duties will be delivered by the Living Voice Pure Music battery power supply system, allowing us to cruise off-grid all day with 600Ah of headroom.
You can experience the Living Voice sound in Atrium 4: E220.