ETYMOTIC EVO MULTI-DRIVER EARPHONES LAUNCHED
Etymotic has announced the release of the Etymotic EVO multi-driver earphones, a culmination of 30 years of earphone engineering research and innovation.
ETYMOTIC EVO MULTI-DRIVER EARPHONES
The Etymotic EVO has Triple Balanced Armature Drivers: Dual low and single midrange/treble. They feature Estron Linum BaX T2™ low impedance cable and Estron T2 Talon connectors.
The Etymotic EVO has a two-way design with three balanced armature drivers in a moulded stainless-steel shell. The Etymotic engineering team, employing years of research on the physiology of the ear, designed a shell that fits comfortably in the concha of the ear making for a semi-custom design that fits the majority of people.
Commenting on the new release, Tal Kocen, Director of Consumer Product Development at Lucid Audio said: "We waited so long to put out a multi-driver earphone because we wanted to make sure that it was the best it could be and held to our exacting standards for earphone design and sonic qualities. The EVO is truly where precision meets audio and you'll immediately hear it the first time you listen"
SPECIFICATION
Frequency Response: 20 Hz – 16 kHz
Impedance: 47 ohms
Sensitivity: 1khz – 99 dB SPL at 0.1V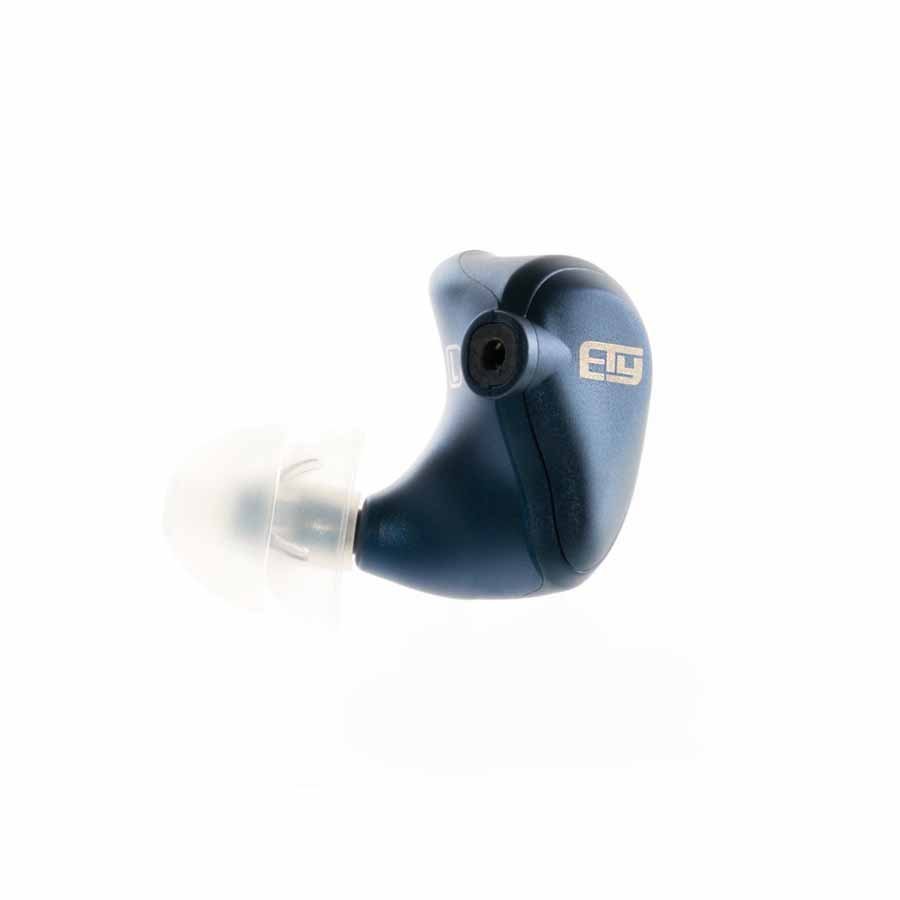 PRICE AND AVAILABILITY
The Etymotic EVO is available to pre-order now for £499.95/$499.95 Stock will be available from the 11th June 2021.