In 2017 Exposure Electronics launched the 'XM' series of hifi components, designed to be compact and affordable. Since then, the series has grown to include a phonostage, an integrated amplifier, a preamplifier, mono power amps and a headphone amp.
It has the flexibility of operating as a standalone CD player, while also being designed as a CD transport to connect with the brand's XM5 integrated amplifier or XM7 preamp.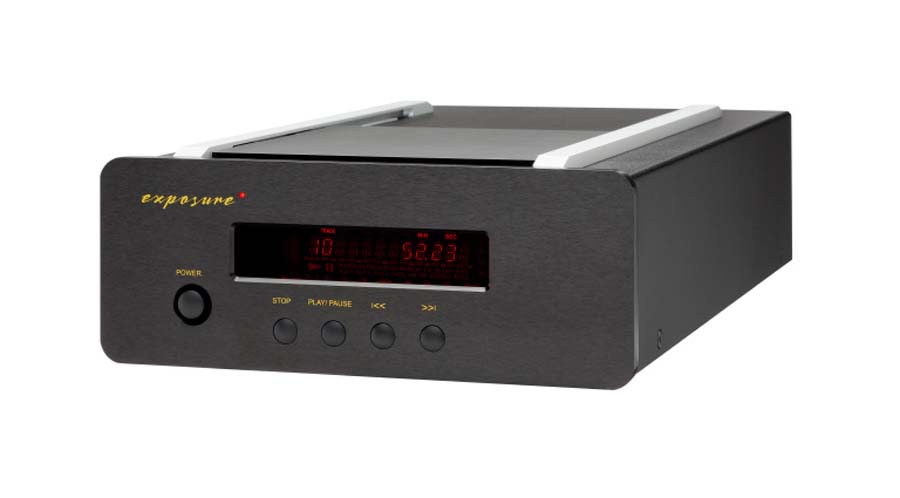 Exposure have made the CD player with a top-loading mechanism that sports a sliding lid and comes with a magnetic clamp.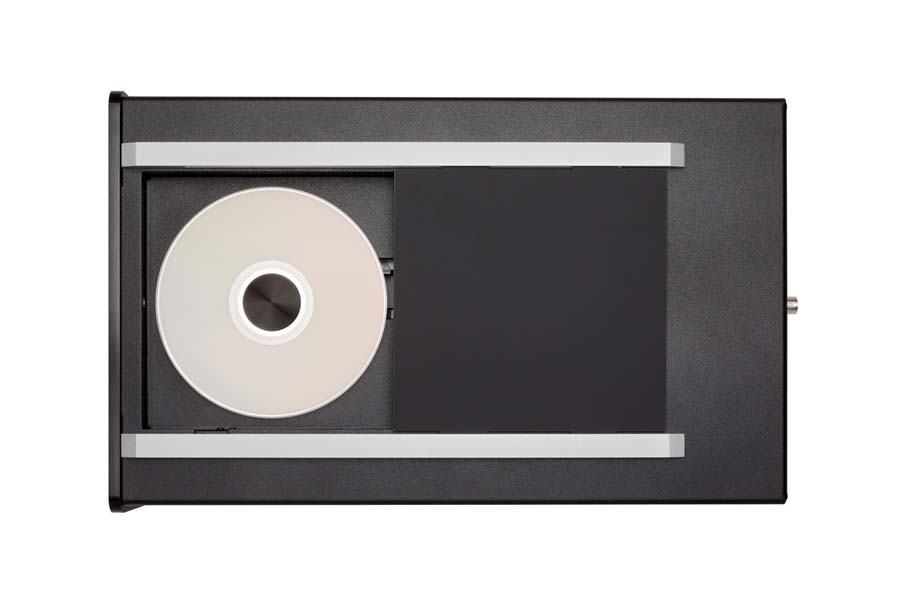 It has a PCM 1716 24-bit DAC, remote control, a large toroidal power transformer with separate windings for CD transport mechanism and audio stages and all-aluminium casework and extruded front panel. The Exposure XM CD player is available now, with a choice black or titanium finish and priced at £1,200 (incl. VAT).
READ MORE HIFI NEWS WITH HIFI PIG