Nashville based kraut-punk project Faux Ferocious announces a European Tour and the release of a new video for single "Price of Progress" via Post-Trash. The cut comes from their full-length album
Pretty Groovy
, released earlier this year via Burger Records.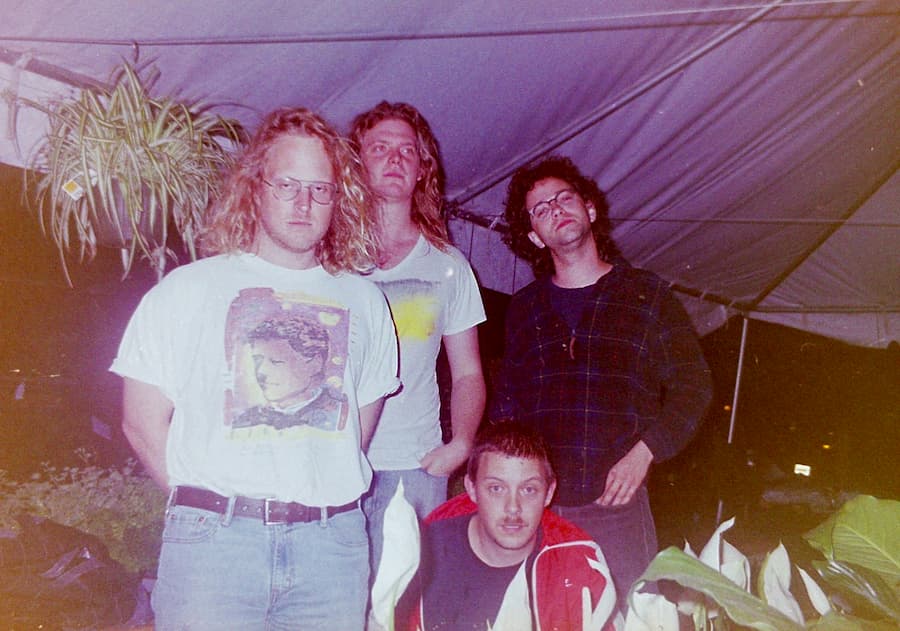 The stark and somewhat jarring video features the downtrodden reality of society with cold construction and building that seems never-ending. The band plainly puts it, "The tall skinny houses that are taking over the town."
The band known for stoney, kraut-inspired psych-rock caught the attention of famed producer Danger Mouse who signed the band to his label 30th Century Records (Granddaddy, Sam Cohen, Adam Green, Babe Rainbow).