McIntosh Group has announced that Filippo Fanton has been named the new CEO of Sonus faber effective immediately. Fanton has served as the CFO of Sonus faber for the last eight years and will continue to hold that position as well until further notice.
"Filippo has done an excellent job serving as CFO and I'm looking forward to working with him in his expanded role as CEO of Sonus faber. Sonus faber has a bright future under Filippo's leadership," said McIntosh Group CEO Charlie Randall.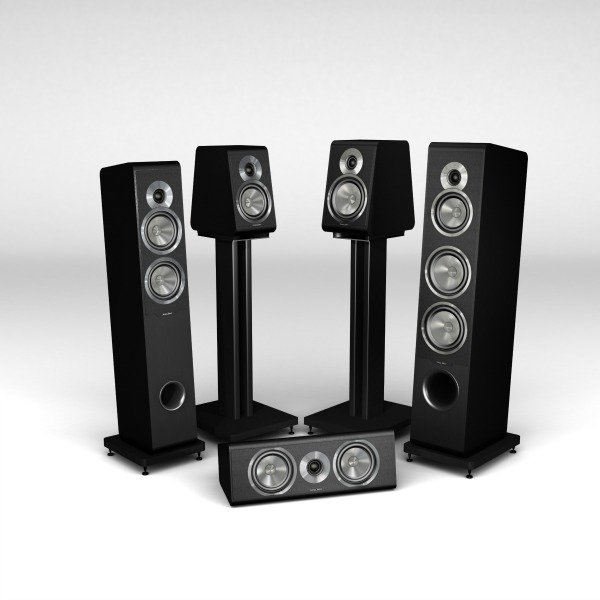 "I am honoured to lead such a prestigious company as Sonus faber. I am equally eager to not only preserve but expand its prominent standing in the high-end audio industry in order to provide our customers with the very best Italian handcrafted speakers," said Fanton.