ADVERTISING PROMOTION
Click on the pink links or pictures to find out more info and to buy!
Defining a new model for a relatively new company in the market place is always challenging. With Borg we made our second model a success by having innovation.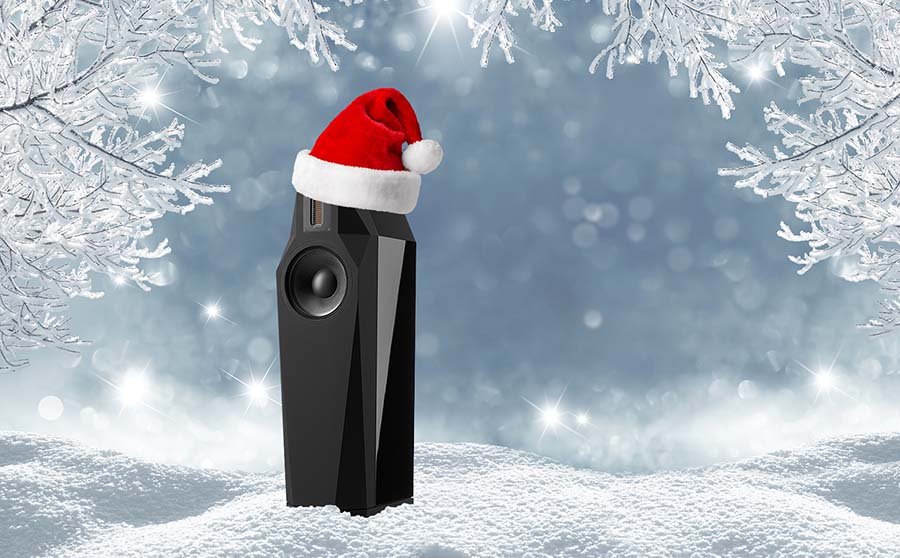 For our third model, KIM, we asked our dealers and distributors and they asked for either a more expensive model or a cheaper model, but there was no clear trend. So, we did what we are good at – we made it our own way again! Just a speaker that we would use ourselves, something which we could have fun on, designing a speaker for us.