Greg and his team at G-Point Audio have prepared some very interesting gear for you, in the Appleton room, at this year's edition of the wonderful North West Audio Show in Cranage.
G-Point say they are going to show a marvellous combination of equipment to entertain you starting from the source: On the digital domain, they will be streaming from an LDMS – Lukas Domansky Music Server, fresh after its Munich 2019 outing. It will have the latest revision with all the latest trends incorporated into the unit. IDEON Absolute DAC which Greg says is "The Master of Timbre and Articulation, the best we found around in the Solid State world" will make its UK premiere at North West Audio Show. IdeonAudio 3R Master re-clocker will also be in this system.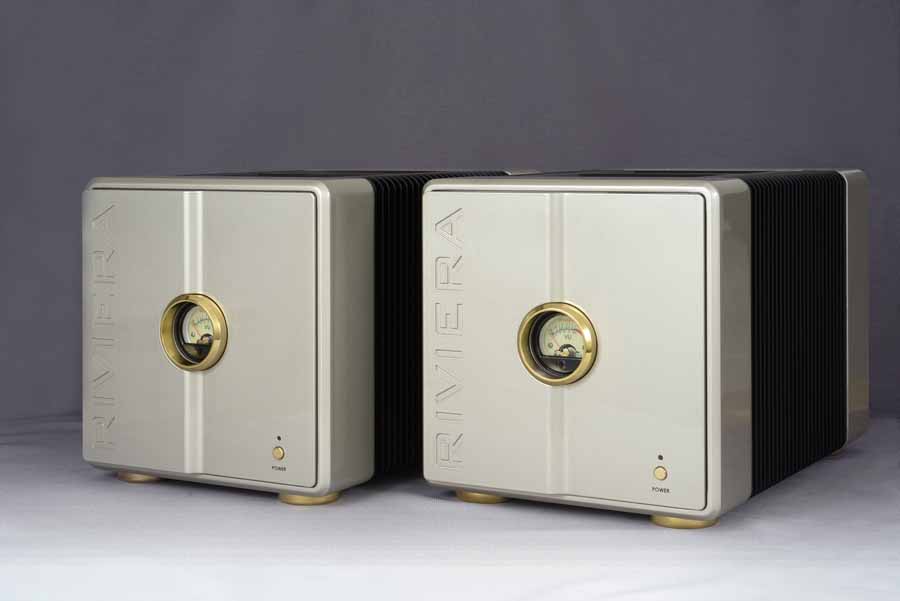 On the Analogue side G-Point are using:
JSikora Standard TT and KV12 Tonearm ( UK premiere !)
JSikora Basic phono stage
Audio Technica SUT1000 ( UK premiere !) Munich'19 Worldwide launch and premiere in their systems.
Audio Technica ART1000 MC cartridge
Riviera Audio pre and amplification! APL – 01 SE ( UK premiere !) after this year Worldwide launch during Munich 2019.
After practising this twice in Munich, year G-Point have decided to run two parallel setups for the amplifiers and speaker combination.
The 1st amp and speaker combo is going to be :
RivieraAudioLabs AFM-25 mono amplifiers, first time in the UK  after Munich 2019 Premier
ECO joe semi Active loudspeakers using the AER full range drivers which G-Point are distributing in the UK. Again, it is a UK premiere, taking place freshly after the Munich 2019 launch.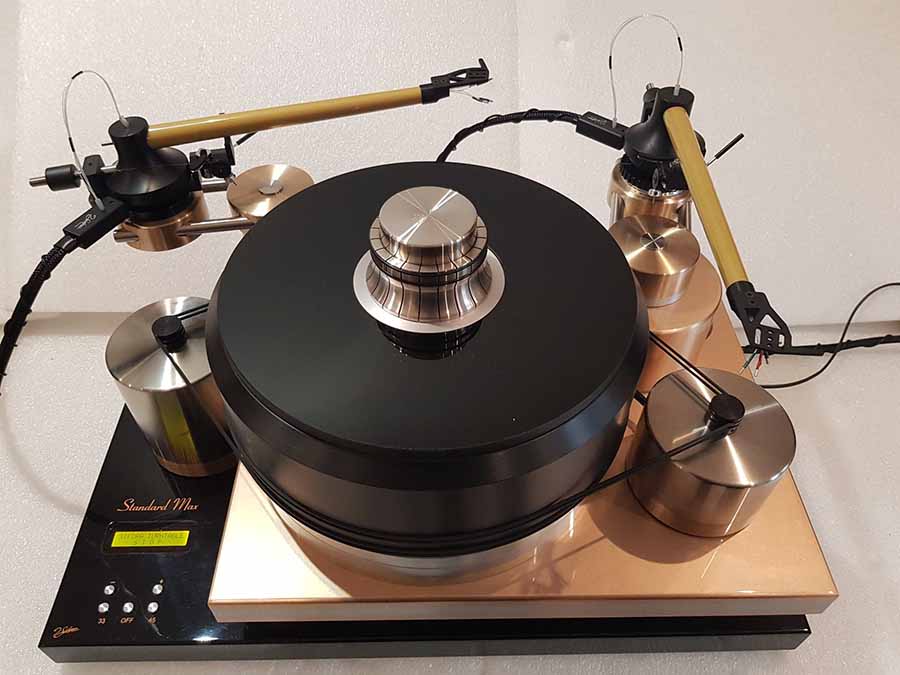 2nd amplifier and speaker combo is going to be :
Acoustic Quality Passion loudspeakers ( UK premiere!)
KRAudio Kronzilla SX power amplifier, which had been used by us last year by G-Point.
Gigawatt power front
Alpin Line audio furniture
To make most of it G-Point are going to connect all the system with Skogrand Cables Beethoven and say that they also have something new to announce too.
G-Point have been appointed as the UK distribution wing for the French/Canadian Mind POP Revolution and are taking the opportunity to make an official launch of that product during the North West Audio Show 2019 in Cranage Hall. To celebrate that they are offering the first 30 units to be offered with the special price of £ 265, which is 20% off from the RRP £ 318/ 359€. Mix of Golden, Black Chromium and Titanium finishes available.
Also in their room, they are going to prepare the formal launch of the Diapason brand under their command. All models will on the display.