Swiss High End brand Goldmund launched their wireless active system, Prana in January this year.
Prana speakers are fully constructed in the aluminium. Prana is the smallest of its family and the amplifiers and filters are integrated within the speaker. They use a combination of multiple drivers, each catering to a different frequency band. A product of the Goldmund Proteus Mathematical model, the Prana is a smart active speaker whose DSP's include the Leonardo 2 technology (the latest version of Goldmund's time alignment correction algorithm), digital crossovers, gains, and delays.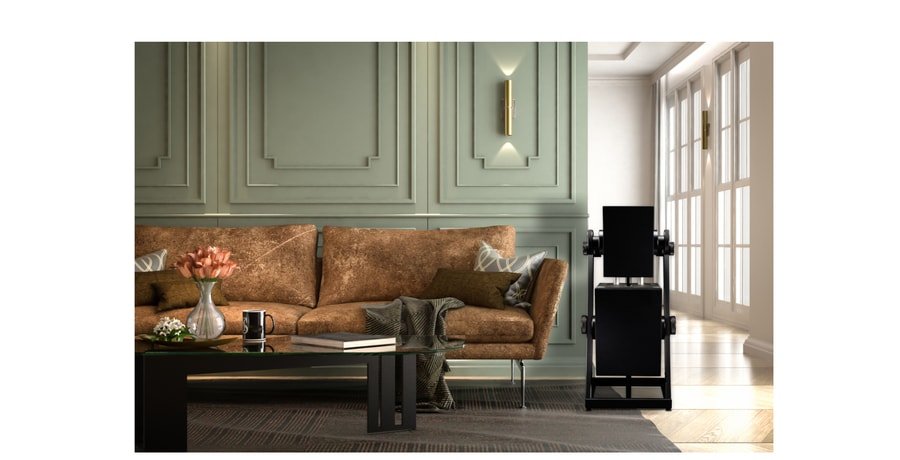 You can get up close with £67,500 Prana at the High End Munich show, in Halle 4, stand N14.