Reports on the internet are suggesting that audiophiles will now be able to use Google Chrome to playback music in FLAC format on their macs.
While FLAC files are big and therefore this probably won't make much impact for the masses, this added support from Google should make it much easier for Mac using audiophiles to play the files more simply.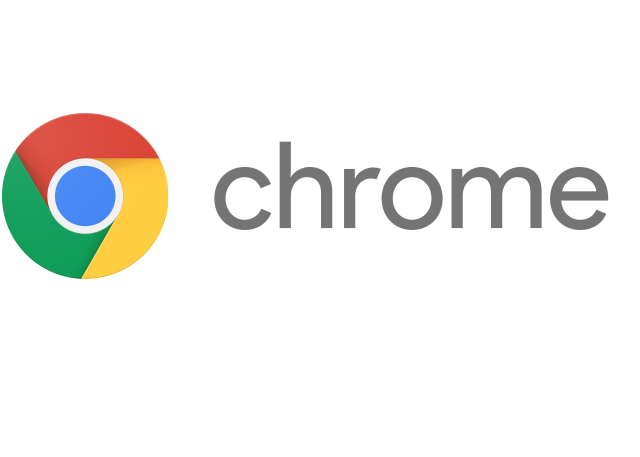 Third party apps have been available for some time but FLAC support has long been requested of Google Chrome. Possibly no coincidence that Firefox are releasing the same feature later this month.