Brooklyn based Grado labs have released their first ever wireless headphones, the GW100.
The open backed Bluetooth headphones use the same signature Grado drivers which are built for their wired headphones. These are tuned for the different enclosures they use, and Grado Labs' first wireless headphone is no different. The drivers are configured specifically for a Bluetooth headphone. Their speaker housings and internals have been designed from the ground up, working in tandem to diminish escaping sound by up to 60%.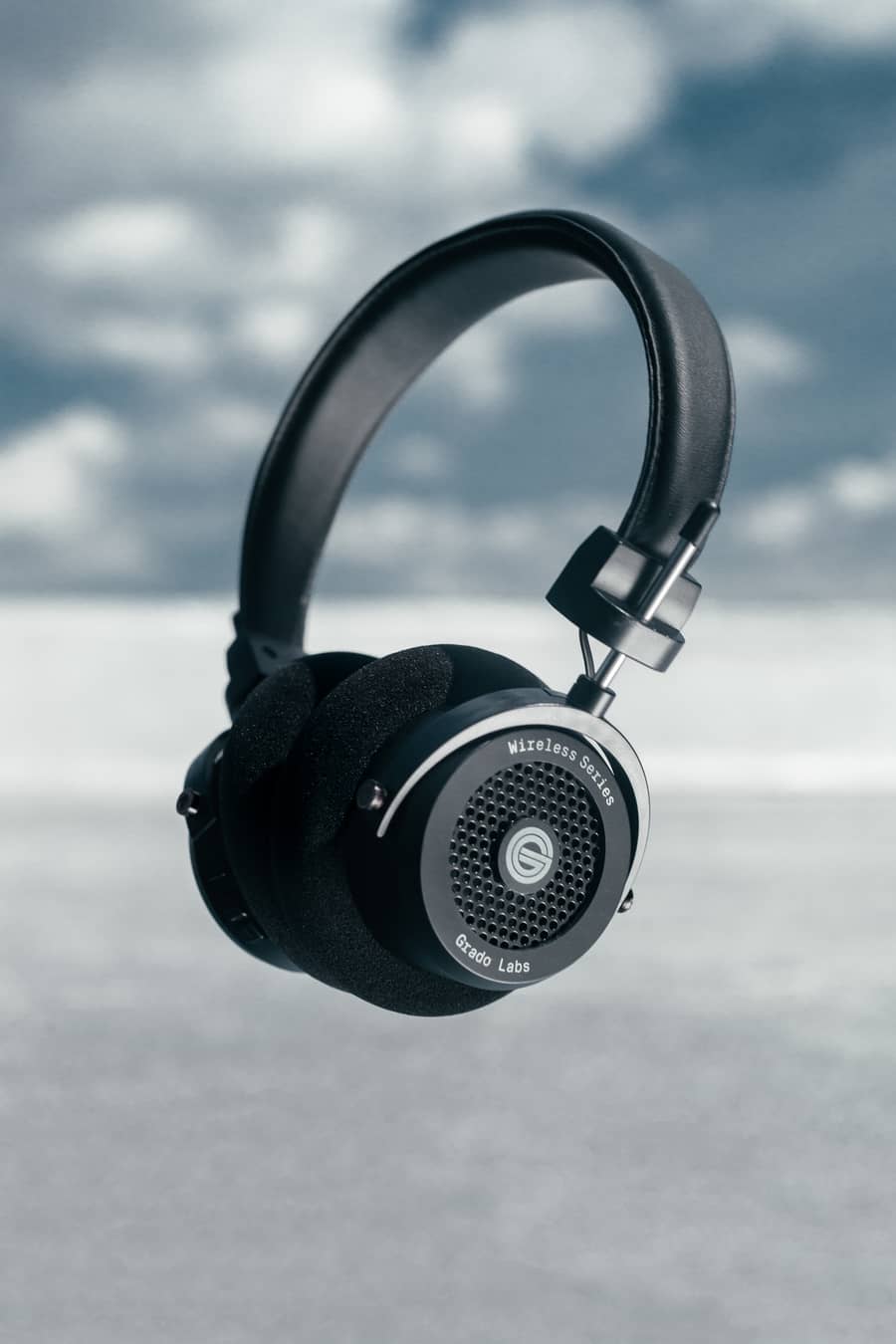 "Our first wireless headphones are a major milestone in our six decade history, and is a stepping stone for what's to come." says Jonathan Grado. "We've also spent 65 years perfecting our sound, so why not spend some time polishing up our edges? Luckily that question struck a chord with my dad and he agreed. This design project was just as exciting, and important, as building our GW100s."
Grado is celebrating their 65th year of building headphones and cartridges, and this year brings a lot of "firsts" to the family. For their 65th birthday, not only have they released their first wireless headphones, but also completed their first redesign since 1953. Physical products keep their classic look, but the rebrand brings a new logo, packaging, font and website. The GW100 are priced at $249.
READ MORE HIFI NEWS WITH HIFI PIG