GRELL TWS/1 TRUE WIRELESS HEADPHONES BY SOUND ENGINEER & HEADPHONE DESIGNER AXEL GRELL
Grell, founded by German headphone engineer Axel Grell, has announced the debut of a brand-new line of true wireless headphones with the grell TWS/1.
For over three decades, Axel Grell has crafted headphones.
AXEL GRELL
"I always try to create the best possible acoustical experience for the money, no matter the price point," said Grell Founder, Axel Grell. "With Grell, we put our resources solely into achieving the best sound possible, emphasizing the acoustic experience of the product and providing audio that is fine-tuned to the user's ear. With our focus on audio, alone, we carefully selected custom dynamic transducers, used the best chipset that is available, and the best sounding codecs, shipped directly to the consumer in simple, inexpensive packaging. And this is true for every pair of Grell earphones — giving the user high-end quality, but not at a high-end price."
GRELL TWS/1
Featuring TWS/1 technology, custom 10mm dynamic drivers, 28-hour battery life (ANC on), and transducers with a tolerance of +/- 1 dB, Active Noise Cancellation (ANC) — plus, Axel Grell Noise Annoyance Reduction (NAR) technology — Grell true wireless headphones feature a minimalistic, industrial-style design, which contrasts the complexity of the acoustic output, without sacrificing a comfortable fit.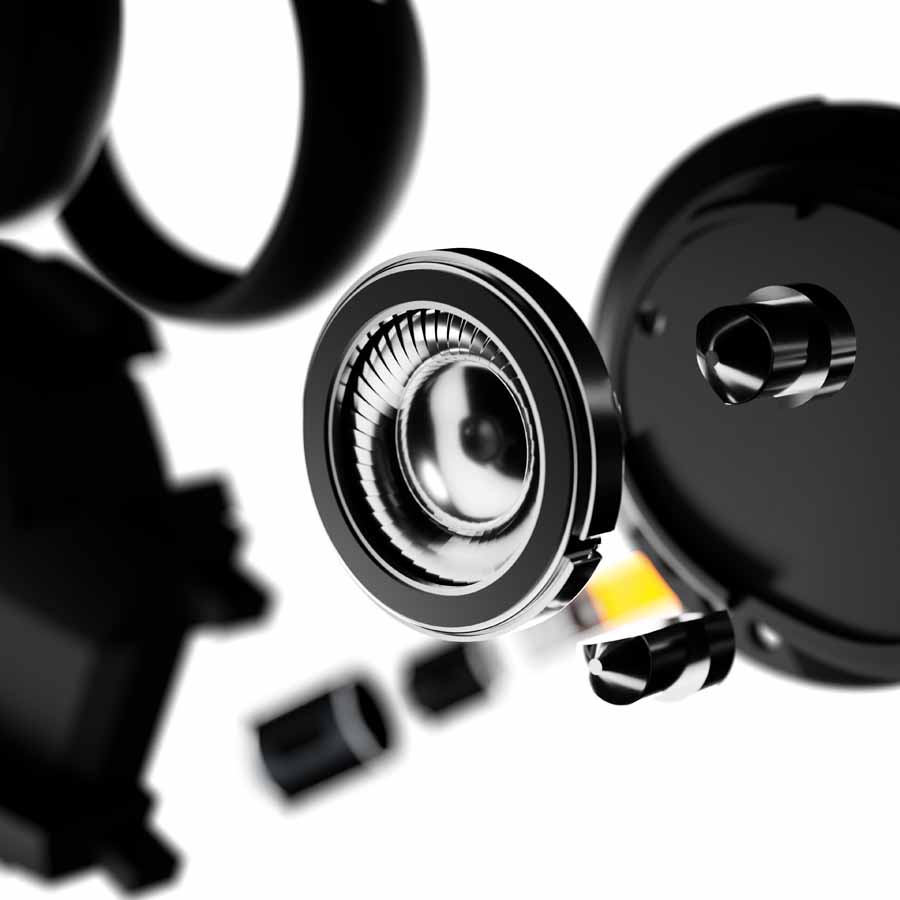 Grell says it seeks with its business model to "lower the cost for the end-user, ushering in the future of high-res audio through a sales model tailored towards the spending habits of digital age looking for opportunities to save money on high-end products without sacrificing quality for price". Sold directly through the company's website and through an exclusive pre-order release on Drop.com, Grell's online-only sales model seeks to remove some of the economic barrier-to-entry for budding audiophiles and to nurture the next generation of sound for tomorrow's listener.
DRO + GRELL TWS1X
An exclusive version of the grell True Wireless headphones, the drop + grell TWS1X will be available via Drop.com, in November following an initial pre-sale period on grell's website.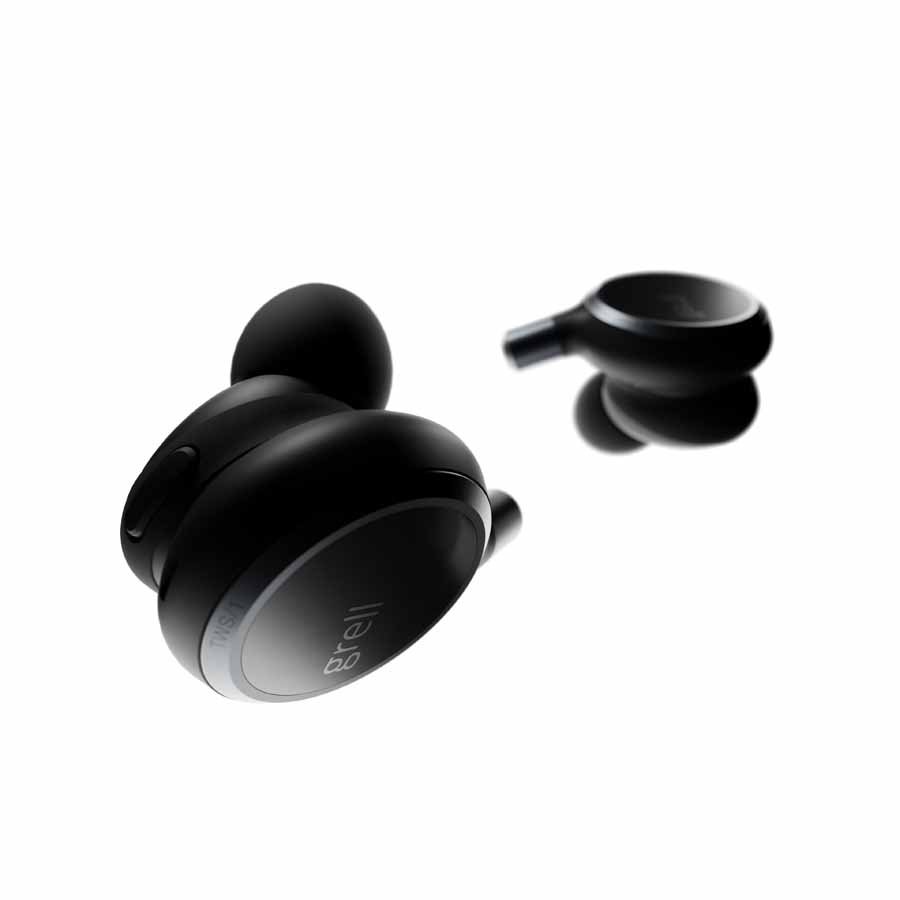 Featuring an all-black finish, distinguished from the space-grey TWS/1 version, which will be available following the international product launch. US customers who purchase the drop + grell TWS1X version will also receive additional blue wingtip options.
KEY FEATURES
True Wireless stereo earphones
SoundID-enabled personalization
High precision dynamic drivers
SBC, AAC, Qualcomm® aptX™, Qualcomm® aptX™ HD, Qualcomm® ptX™ adaptive, LHDC
Low-noise, match-paired microphones
Dynamic transducers (tolerance +/- 1 db)
Frequency Range: 6 Hz–22 kHz
Rechargeable batteries
Bluetooth 5.2 compatible
Active Noise Cancellation (ANC)
Noise Annoyance Reduction (NAR)
Range: up to 50m (164 ft)
Splash proof (IPX4)
Up to 28 hours battery with charging case (ANC on)
GRELL TWS/1 PRICE AND AVAILABILITY
Grell in-ear headphones will be available via direct online sales. Pre-sale from 6th Oct price $199.99 USD, €199.99 EUR, £179.99 GBP MSRP.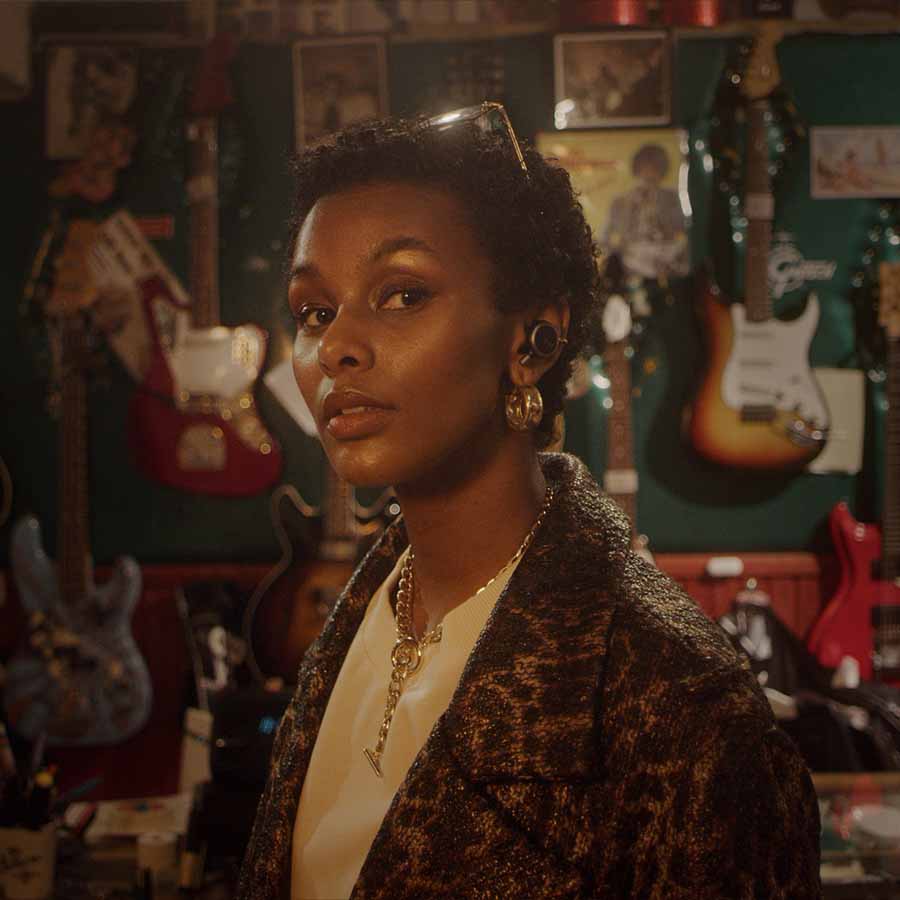 HiFi Pig Says: The market is flooded with True Wireless 'ear buds', we aim to select those that we think our readers will be interested in to feature in our news and reviews, these certainly have a strong design pedigree to back them up.