BRITISH BRAND KEF CELEBRATES 60TH ANNIVERSARY
As part of its celebrations this year, KEF will launch its charitable Foundation and several new products.
THE KEF STORY
KEF is named after its original site – Kent Engineering and Foundry in Maidstone – where it continues to develop its products today. Established in 1961 by Raymond Cooke OBE, the BBC engineer was propelled by a love of music and refusal to compromise. KEF pioneered the early use of synthetic materials and claims to be the first company to use computer simulation to measure and develop speaker performance, followed by the creation of its Uni-Q, Uni-Core, and Metamaterial Absorption technologies. The original collection of high-fidelity speakers, architectural speakers and subwoofers has evolved to include wireless speakers, portable Bluetooth speakers, and headphones.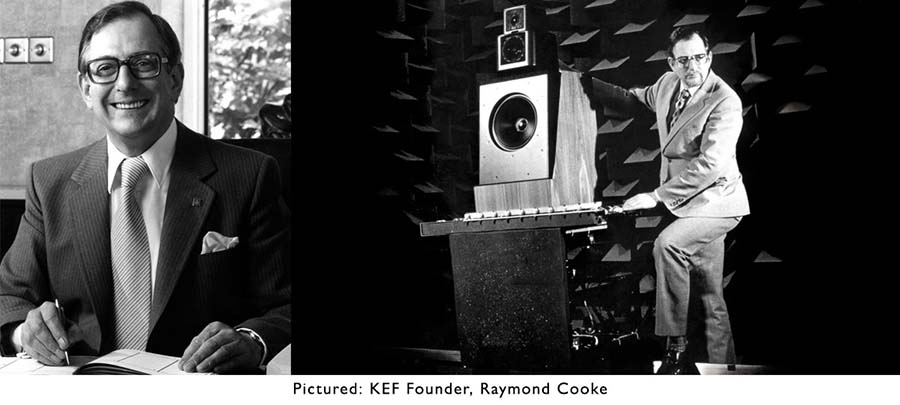 With a team of talented engineers and in-house designers who work together to maintain the brand's audio integrity, KEF has also partnered with the likes of Ross Lovegrove, Michael Young, Sir Terence Conran, Eric Chan and Marcel Wanders to bring their unique perspectives to KEF's product design.
TODAY & LOOKING AHEAD
In this anniversary year, KEF will launch the most advanced products it has ever created – to be announced in the coming months. Securing the future of unrivalled sound design, KEF will launch its Foundation which is created to support the unsung heroes of the audio world through grants and scholarships; to put coming generations through leading courses and to offer grants for activations and initiatives that push the boundaries in the audio space. The programme is aimed at the professionals and pioneers who work behind the scenes to bring the magic of high-fidelity alive through innovative products and ideas, including acoustic engineers, audio engineers, sound mixers, and designers across music, film, and gaming.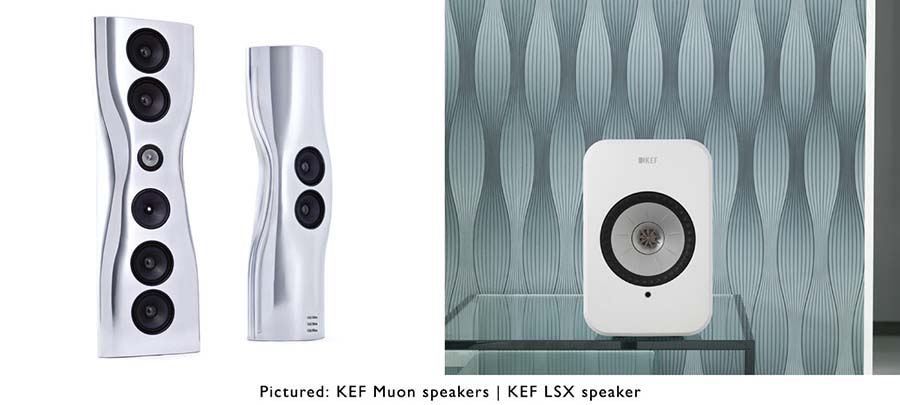 INTERNATIONAL KEF MONTH 2021
An annual celebration of KEF's birthday month, October has become International KEF Month (IKM). For this special year, KEF has curated six playlists, selecting iconic British tracks that best represent each decade, which will be available to download and stream on Spotify, Tidal, and Apple Music.
This October, there will also be the opportunity for three music fans to win one of three prizes: a pair of LS50 Wireless II plus a KC62 subwoofer; a pair of LS50 Wireless II; or a pair of Mu3 Noise Cancelling True Wireless Earphones. Entrants simply need to tell KEF which of the six decades is their favourite musical period, what piece of music they feel best reflects it and why.
HiFi Pig Says: A huge congratulations to KEF on their 60th anniversary!