British loudspeaker company, Harbeth, continues the celebration of its 40th anniversary this year with the launch of a new model at the High End Munich Show. 
The next generation of Harbeth's M30.1 model; the M30.2, makes its glorious debut at the show. Available in an exquisite iridescent silver eucalyptus veneer, the M30.2 will feature; the latest WBT-nextgen binding posts, a new-look tweeter with silver hex grill, British-made audio grade poly capacitors, and Harbeth's 40th anniversary ultra-pure OFC internal cable.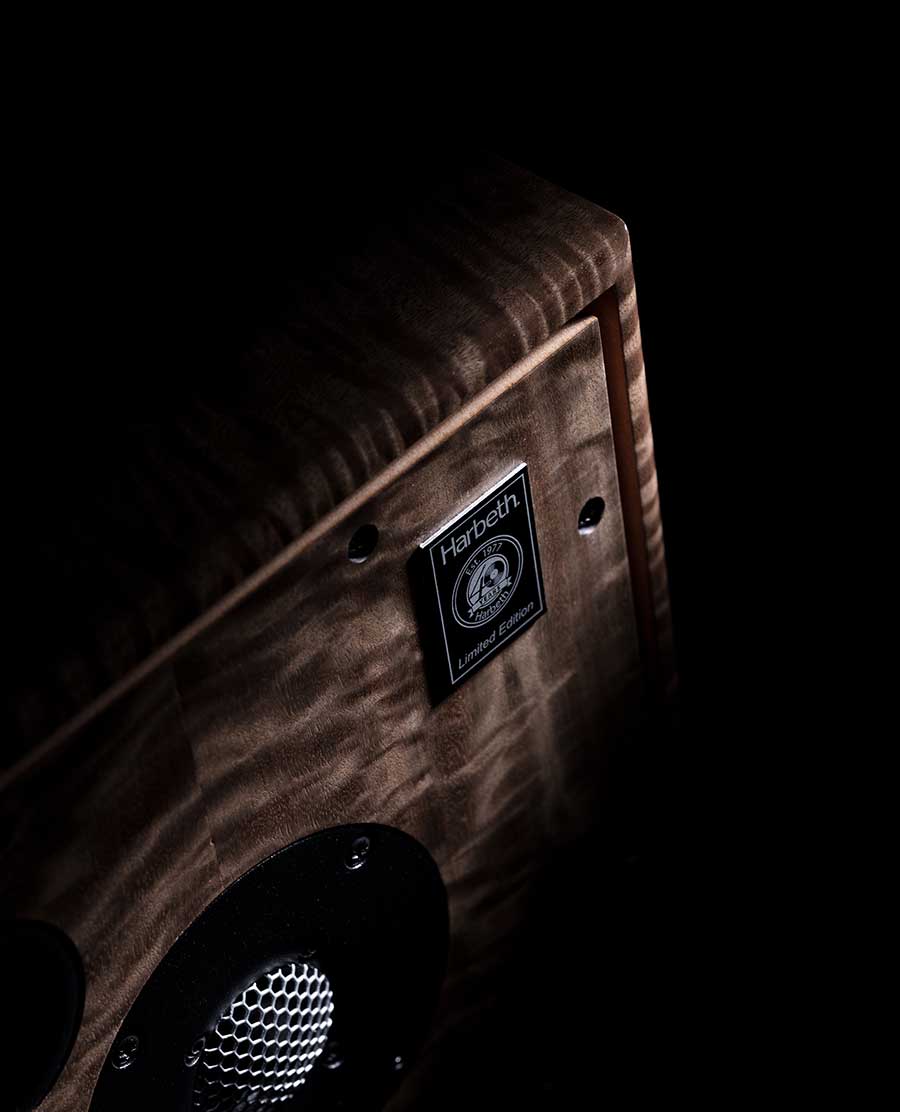 Harbeth's flagship model, the M40.2, will also be available in this stunning limited edition veneer as part of the brand's milestone anniversary.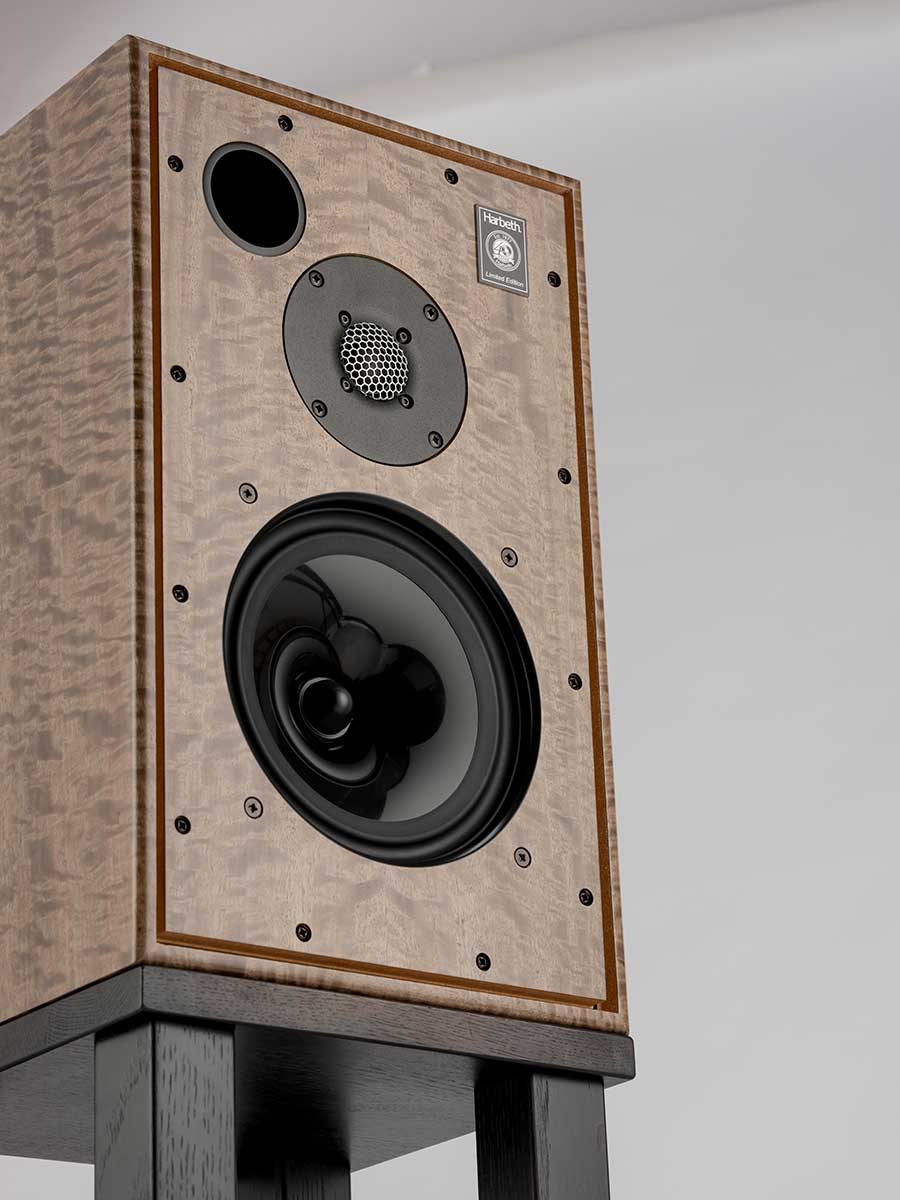 Alan Shaw, Designer and Managing Director, says – "This is a very significant year for us as a brand and as part of the celebrations felt the time was right to update our M30.1 model. We're passionate about designing products that not only ensure you enjoy your music to full effect but also feel very special, hence the exceptional silver eucalyptus veneer and features chosen for this next phase of our 40th anniversary. What better place to launch this than at one of the biggest hi-fi shows of the year"
The High End Munich show runs between Thursday 18th – Sunday 21st May, where Harbeth will be co-exhibiting in the impressive Atrium room 4.2 E213 with German Harbeth distributor, Input Audio, Skylan stands, Magnum Dynalab and Martina Schöner, who will showcase her impressive turntable. The M40.2 40th anniversary model in walnut will be on demo whilst the M30.2 will be on display in Hall 3 N08.