We love a good news story about local Hifi dealers, so it is great to be able to announce that Harrow Audio are expanding to include a second satellite store in Wendover, Buckinghamshire.
Due to officially open in January 2020, the new store is set in the heart of Wendover, a small market town in the Chiltern Hills.
Two Floor Showroom
The new two floor shop will have a selection of Hifi on display downstairs, with a bright and airy demo room upstairs. Mark from Harrow Audio told us: "Rather than repeat what we currently have in the Harrow store, we hope to offer a different experience in Wendover, without compromising our customer service, product selection and knowledge to create the best experience for you".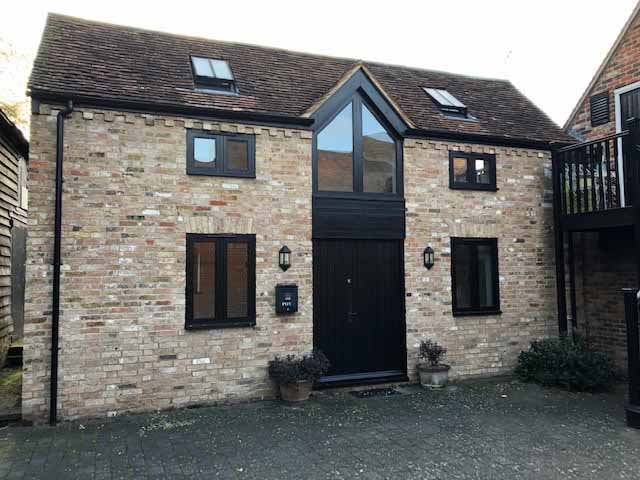 Work on the new showroom has started and the Harrow Audio team are looking forward to selecting from their current brands, as well as some new ones for the new showroom.
Vinyl Day
They plan to open the doors on Tuesday 31st December for a bring your own Vinyl Day with a reference system set up in the demo room for you to hear your own records on and enjoy alongside a mince pie and drinks.