Day fourteen of Hifi Pig's Advent Calendar advertising promotion focuses on the Audeze LCD-X Headphones.
"If you want reference-quality headphones that take you closer to the music, Audeze's LCD-X have to be heard.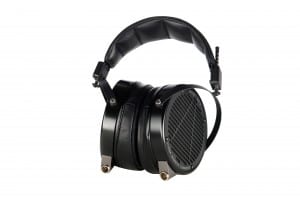 Audeze's Award winning headphones are based on planar magnetic technology, which offers numerous benefits over traditional headphone design – see our tech boxout below for more details!
The LCD-X is an extremely efficient headphone that extracts the maximum power out of low-powered amplifiers and portable devices – and truly sings when powered by a headphone amp!
It's also the most neutral of all Audeze's LCD Collection. That's why it's favoured by recording engineers and musicians alike for its fast, dynamic and accurate sound.