This year, loudspeaker manufacturer Volya GmbH in association with High End Society Service GmbH is launching a Charity Auction. The prize is a pair of the new model of Volya GmbH loudspeakers, NoLimits.
The auction is running from 1st of April to May the 20th 2017 and you can bid, ask further questions etc through the charity auction site, Bidding Owl.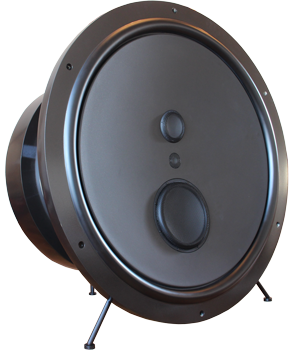 There will also be a dedicated stand at the entrance to High End Munich 2017 so that visitors can find out more and watch the current bids.
All the money received from the auction will be donated to the Division of Pediatric Ophthalmology at the Department of Ophthalmology, University Hospital of Saarland (UKS)
You can also read the Hifi Pig review of Volya's Bouquet loudspeakers here.