Andaz West Hollywood, the iconic rock hotel on sunset boulevard, has announced a collaboration with British Hifi manufacturer, Naim Audio.
Guests of the hotel's penthouse suite will enjoy the award-winning Naim Audio Uniti Atom multi-source music player, and, in celebration of the collaboration, iconic images from Naim Audio's advertising posters from the 70s and 80s are on display throughout the hotel's mezzanine level public space. The artwork was heralded for the brand's unconventional approach and tongue-in-cheek designs.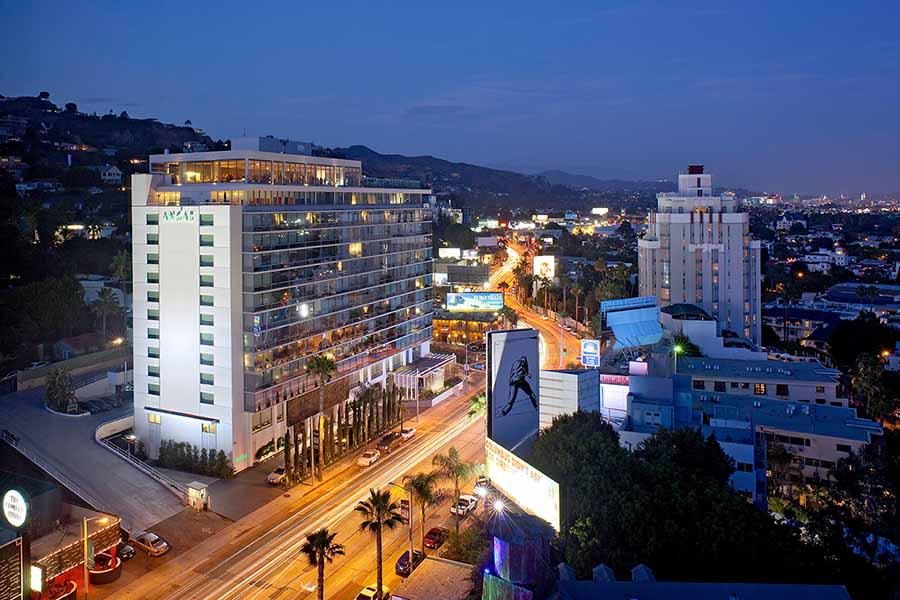 Naim Audio
"Naim is thrilled to follow in the footsteps of fellow British musical talent and find a home in the legendary Andaz West Hollywood. We look forward to enjoying many more years of musical history together," said Charlie Henderson, Naim Audio managing director.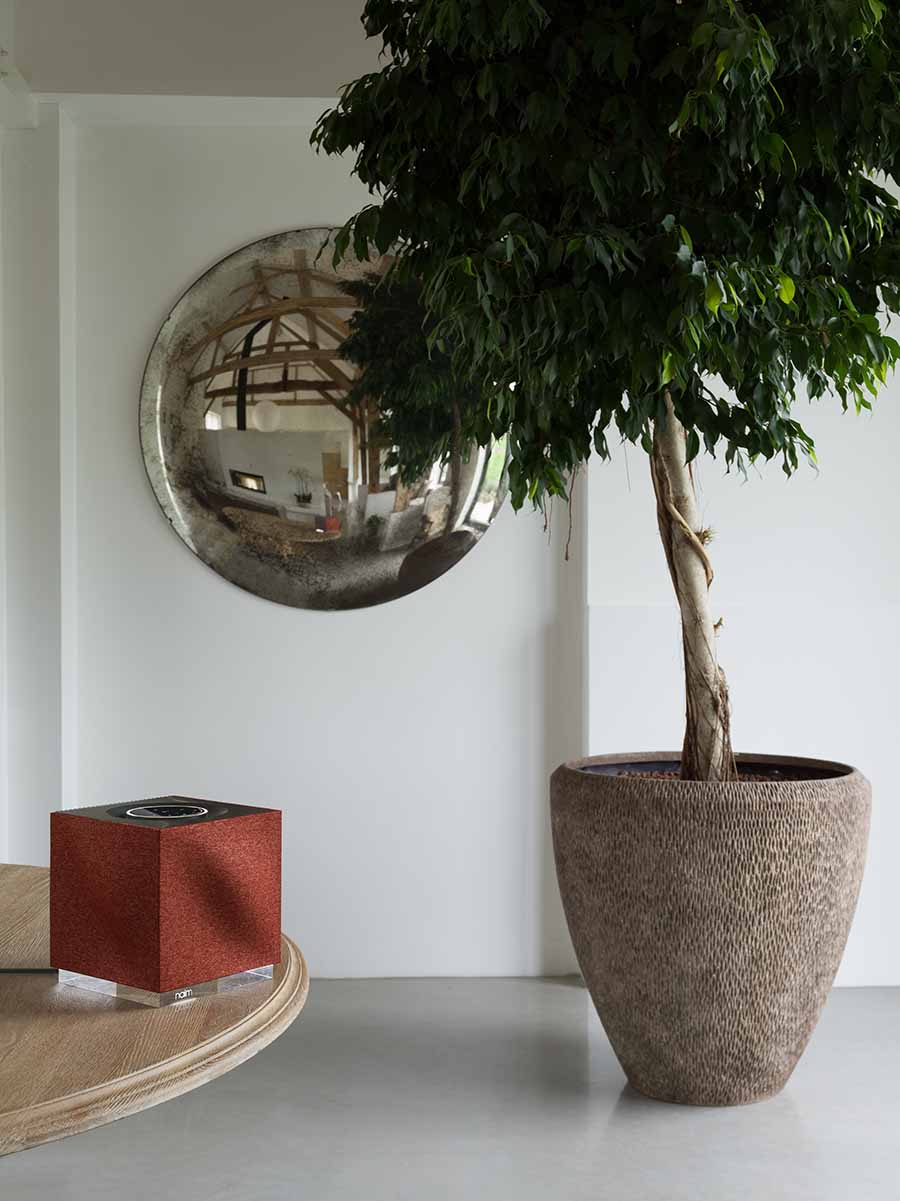 "Like Naim Audio, our hotel has a rich history among the golden age of rock, making the two brands perfect collaborators to thrill a new generation of music lovers," added Nate Hardesty, general manager Andaz West Hollywood.
Guests of Andaz West Hollywood's penthouse suite will have seamless sound through the expanse of the suite  – from bedroom, bathroom, living and dining room areas. This multi-zone music experience is provided by the  Naim Audio Uniti Atom multi-source music player and Mu-so and Mu-so Qb 2nd Generation systems. The suite's 1,400 square feet also features magnificent views of the Hollywood Hills, and provides guests with a wrap-around, private balcony, and floor to ceiling glass walls throughout.