The good people at iFi got in touch with the Hifi Pig office to tell us all about a new concept that they are quite rightly very excited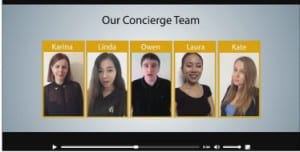 about.
The iClub will give invited members the opportunity to participate in the product design phase of the company's products, Beta testing for upcoming products, regular iCLUB meets 5for example the RMAF dinner), freebies, special offers and more.
Looks to us like this a great idea of involving the buying public and a model that we're sure will be copied in the near future.