EISA, the European Sound and Imaging Association, has awarded the iFi xDSD Best Portable DAC/Headphone Amplifier for 2018-2019.
Commenting on the award Victoria Pickles from iFi said:  "The release of the xDSD had us excited for a long time, so winning the EISA award for Best Portable DAC / Headphone Amplifier is the icing on the cake.  
The xDSD packs a punch and revitalizes the way people listen to music. The award is testament to the hard work of everyone at iFi in striving to create the best audio products possible for our customers."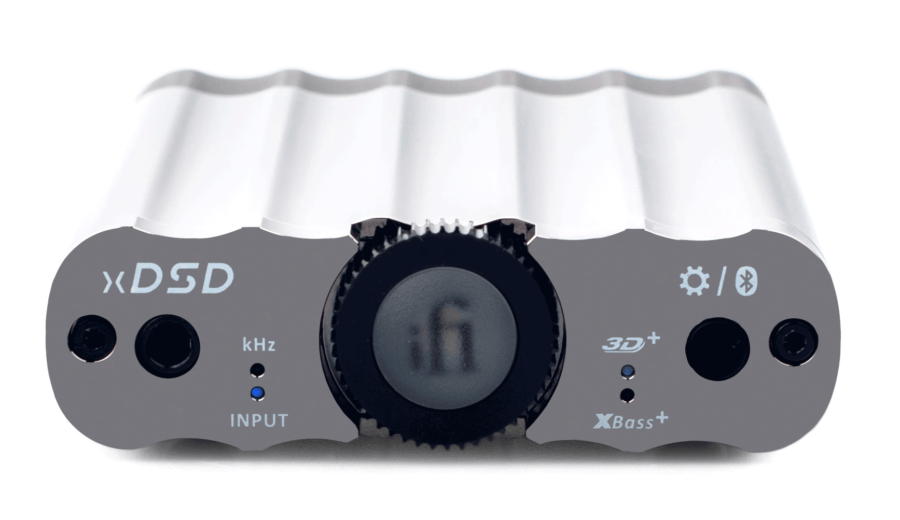 EISA was not only impressed by the xDSD's ten-hour battery life and sleek, super-light magnesium case, but they also loved its flexibility commenting
"The DAC Headphone Amplifier turns smartphones, laptops and portable players into great sounding music centres. It exudes quality and is perfect for indulging in music on the move." 
 The Tech Spec:
S/PDIF and USB inputs – Wired, the USB type A OTG/CCK connector for smartphones, laptops and USB enabled DAPs. 3.5mm coaxial/TOSLINK combo S/PDIF input.
Burr-Brown TrueNative Chipset
Cyberdrive  Headphone Amplifier Stage is one of the pivotal new circuit designs in the x-series. This new design places all parameters of the analogue system under digital control.
The retail price of the xDSD is US$399 (ex-tax) or €449 /£399 (incl. VAT).