Isotek, the Uk manufacturer of power optimisation products will launch and entry level range of products called the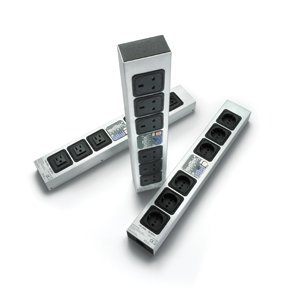 Discovery range.
The Discovery range will consist of three products: EVO 3 Polaris (a six way mains conditioning block), EVO 3 Mira (a mains conditioning device for TVs and Projectors) and the EVO 3 Premier (a high-performance power cable).
The EVO3 Polaris will retail at £249.95, the Mini Mira at £194.95 and the Premier at £79.95.