JAVA Hifi is making its debut appearance at this year's High End Munich 2019 show and will be demonstrating pre-production samples of two new products, the JAVA V2.0 LDR pre-amplifier and the JAVA Integrated amplifier.
The Java products are available in 'one shot' or extra strength 'two shot' versions and cost from $2995 for the pre and $7995 for the integrated amp. The New Zealand based brand were launched in 2019 with a successful Kickstarter campaign. The JAVA V2.0 LDR pre-amplifier is a refreshed and upgraded version of the original JAVA LDR pre-amp, the JAVA Integrated amplifier will combine an LDR pre-amp stage with GaN FET power modules.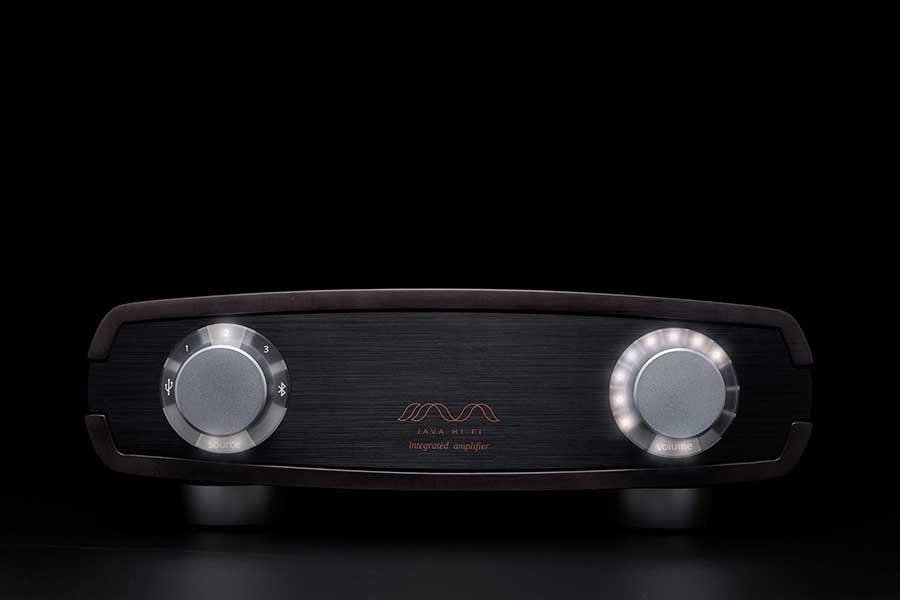 Find Java on stand C21 in Halle 1.