UK Hifi and AV distributor, Karma-AV will have several new products on show at The Bristol Hifi Show this year.
MoFi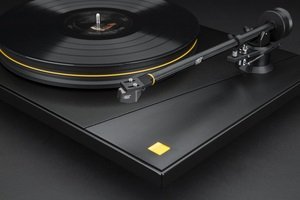 Karma will be showcasing MoFi's StudioDeck+ turntable and StudioPhono phono stage, playing through Primare's entry Prisma ensemble of I15 amp and CD15 player, and Falcon Acoustics' Studio 20 speakers.
Emotiva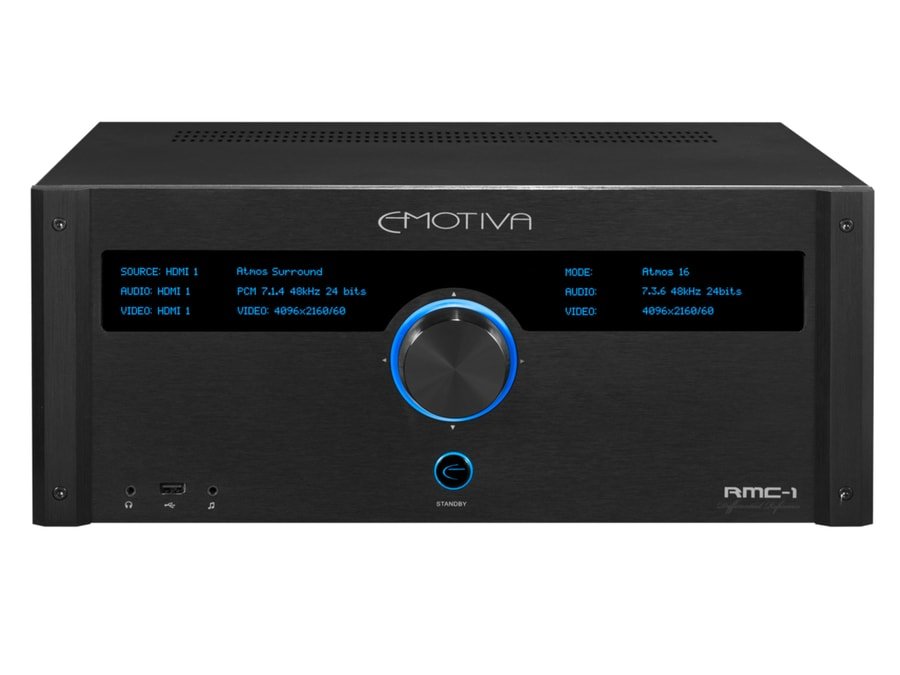 Making a return to the Bristol Hifi extravaganza is the Emotiva RMC-1 flagship processor, a 16-channel-capable design with 16 (7.3.6) fully balanced outputs, enhanced DSD support, Dolby Atmos, DTS:X, HDMI 2.0b, and 4K UHD video with High Dynamic Range (HDR10). 32-bit DACs are teamed with an all-analogue preamp section offering 8 HDMI inputs and dual HDMI outputs. For £5500 retail.
Room 332 on the third floor.
SVS
Also in room 332,  the SVS subs, the 3000s have an all-new 13-inch high-excursion SVS driver powered by 800W RMS of MOSFET amplification and tuned using Analog Devices audio DSP through a SVS smartphone app. The twin SB-3000 subs are joined by SVS Prime Pinnacle towers and Prime Centre/Bookshelves in Karma-AV's 5.2.2 system, also featuring Emotiva's RMC-1 processor and XPA-7 power amplifier.
Primare And Falcon Acoustics
Showcasing the versatility of the Scandinavian designer's new range, Karma is teaming the new I35 Prisma integrated amplifier – the first to feature the new UFPD 2 power system – with the DD35 transport, alongside the three-quarter-sized EISA award-winning I15 amplifier and matching CD15 Prisma model, which integrates a dedicated CD drive with Prisma technology. Prisma is Primare's whole-home, high-fidelity control and connectivity solution, providing multi-room/multi-zone connectivity and control for playback of stored and streamed media, wired or wireless, all managed from any mobile device through a dedicated app. Joining the Scandinavian brand in room 330 will be a Mobile Fidelity Electronics vinyl system and speakers from Falcon Acoustics.
The show is on the 22nd – 24th February 2019, 10:00am – 5:00pm, at the Bristol Marriott City Centre Hotel.