As part of KEF's on going 50th Anniversary celebrations, from 1st May the company  will offer a free £50 voucher to anyone signing up to KEF's weekly KEFTalk newsletter.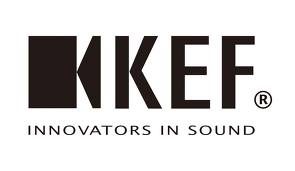 The free voucher can be used against any product in the brand's online KEFStore on purchases over £300. All purchases are supplied by the nearest official KEF retailer to the consumer, a process that maintains the level of customer service and support that is expected.
Michael Johnson, Head of Marketing commented, 'Having the ability to offer this type of initiative at this time, as our online store becomes more valued by our retail partners and consumers alike, will not only help us develop and grow our communications database but will offer consumers and KEF fans the crucial money- off incentive that is so valued in these tough economic conditions. This is something we're very proud to offer, especially as it helps to celebrate our 50th year.'
You can sign up at the KEF website.