Ken Ishiwata will be demonstrating high-end speakers from FinkTeam at the Süddeutsche HiFi-Tage.
Fink Team
His name is well known to all Hifi enthusiasts, he has thrilled dedicated high-end fans for decades: Ken Ishiwata, a close friend of Karl-Heinz Fink, will be part of Süddeutsche HiFi-Tage, which will be held on 7th and 8th September at the Stuttgart Holiday Inn Hotel.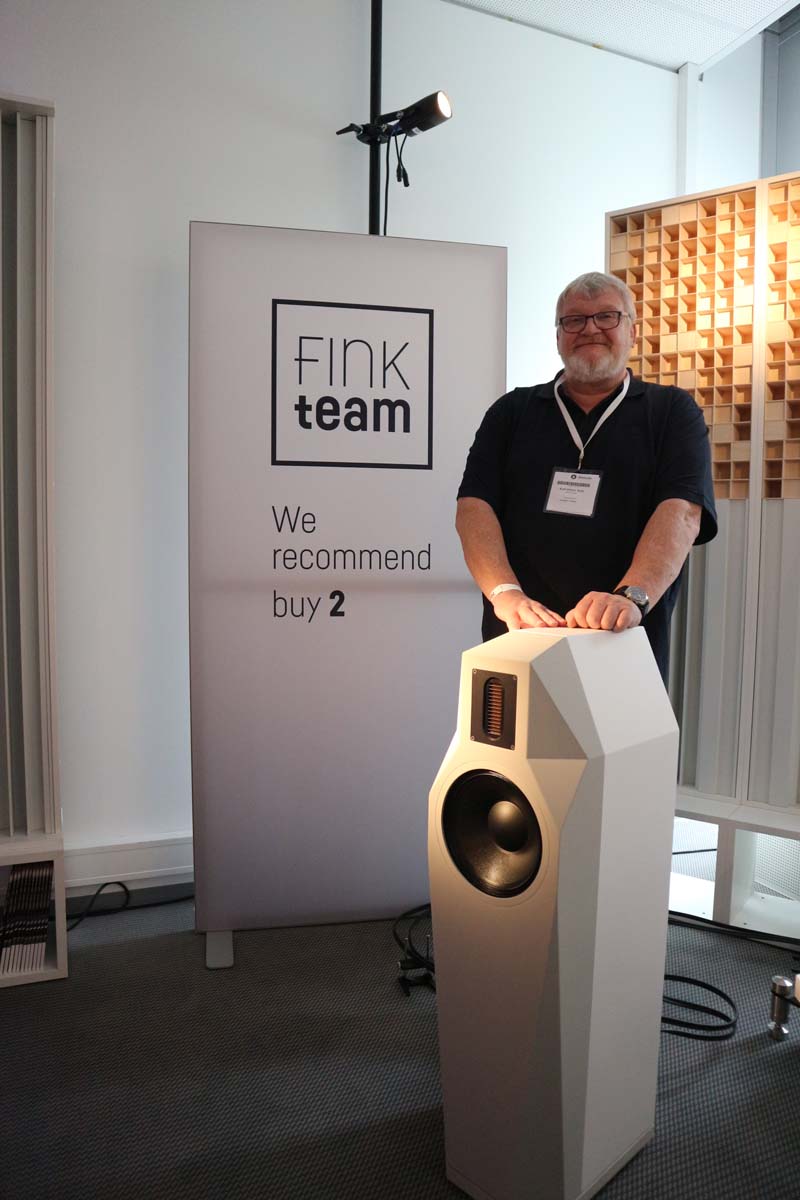 We are sure Ken will impress the audience once again with his well-established, versatile and fun demonstrations in the Renoir Room on the 1st floor.