Kinera has unveiled its flagship pair of in-ear monitors, the Kinera Baldr. Kinera Baldr has original oak ear shells and a powerful multi-driver hybrid setup.
The earpieces house a seven driver hybrid setup on each side consisting of four electrostatic drivers, one Kinera self-developed powerful 7mm micro-dynamic driver, and two Knowles balanced armature units.
Norse Mythology
Baldr is the god of light, joy, and purity according to Norse Mythology. He is very strong and the design of the Kinera IEMs reflects this with the premium Oak ear shells. It takes sixteen processes to make the earshells so that they don't deform, crack, or lost their colour. Each unit of Baldr has a unique, natural grain.
Acoustic Three-Way Sound Frequency Division
The Kinera Baldr has professionally designed acoustic three-way frequency division technology that provides a precise connection between the multiple driver units. It ensures that none of the frequencies leak to the other segments.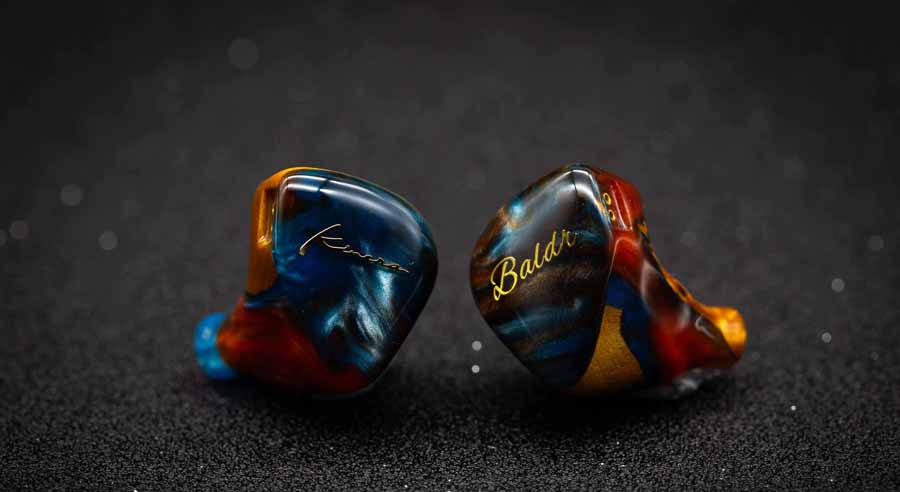 Premium Cable
The Kinera Baldr has premium gold-plated single crystal copper cable with universal 0.78mm two-pin connectors. The cable consists of four strands with a total of 196 cores. The outer skin on the cable is soft and transparent and the termination plugs on these cables are gold-plated copper.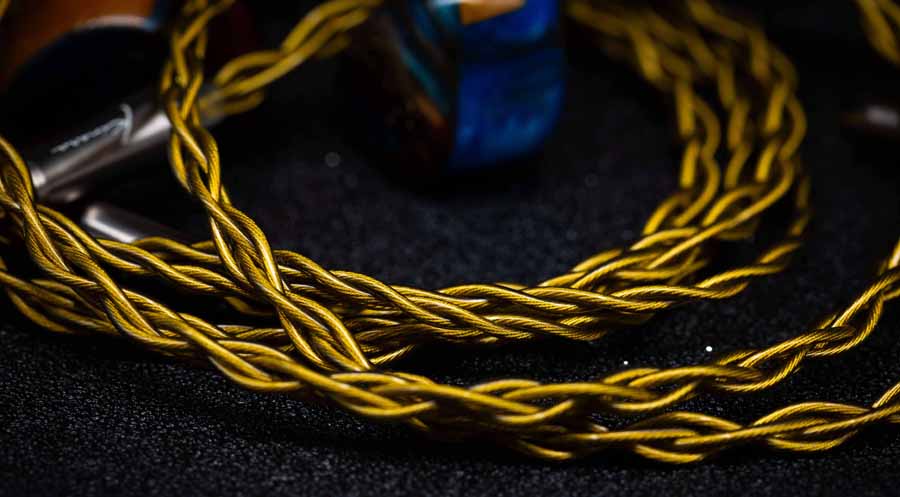 Kinera Baldr Technical Specifications
Interface: 0.78 2-pin.
Rated power: 3 mW.
Impedance: 22 Ω.
Distortion: <5%(1k Hz,100 db SPL).
Wear type: Around the ear.
Driver Combination:4 EST+1 DD+2 BA.
Sensitivity:109±2db.
Frequency response range: 5Hz- 50kHz.
Cable length: 1.2 m.
As well as the cable Baldr also comes with a variety of conversion adapters. The package also has 6 pairs of silicone ear tips in different sizes. There is also a premium leather carry case.
Price
1399.99 US$