Leema Acoustics has upgraded its streaming-capable products to include Roon playback and Melco have added Roon compatibility to their EX series of digital music libraries.
Several products are primed to benefit from the upgrade including the company's recently launched Stream IV streaming CD player (£2,295), Elements Streamer (£1,295) and Quasar streaming amp/DAC (£2,995), which will now ship Roon Ready; the company's Sirius (£3,995) streaming music server is already compatible.
Leema Mconnect
The Roon upgrade follows the rollout of a key software update for mconnect, Leema Acoustics' recommended DLNA/UPnP control point app for Apple and Android. The update also brings gapless and DSD playback, improved operational performance and more. Roon compatibility joins an already impressive mconnect feature list including Tidal, Spotify and Qobuz integration, plus vTuner Internet Radio.
The software upgrade is also readily available for existing streaming product customers for immediate installation.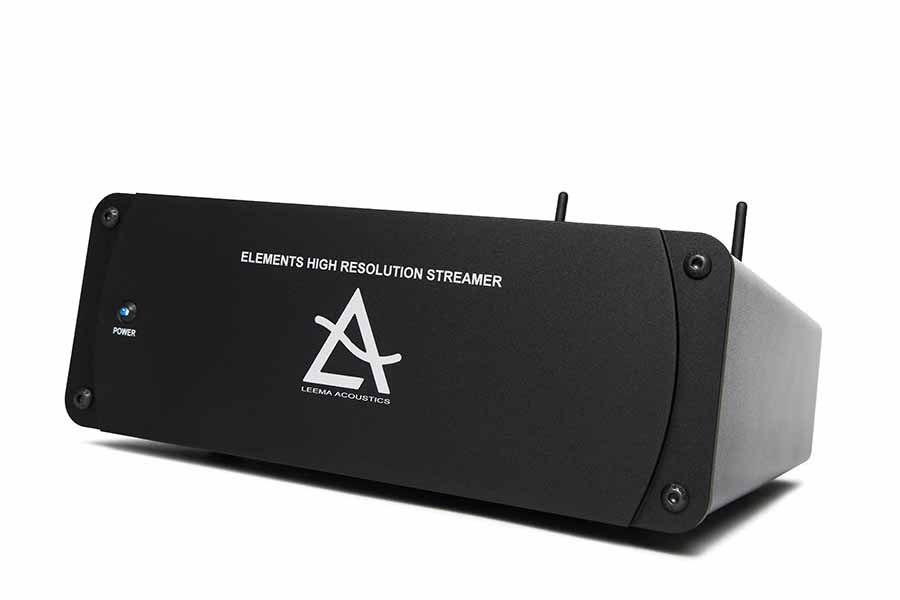 Commenting on the new software upgrade and addition of Roon, Leema Acoustics' Andy Moore said, "Roon is growing in popularity with music lovers globally, therefore, it makes perfect sense for Leema Acoustics to add compatibility across the full range, plus as a side effect of adopting the latest core code, we can also perceive a subtle step up in sound quality, regardless of the chosen audio stream."
Melco EX Series
Melco's new EX Series of digital music libraries also now benefits from Roon compatibility. The Japanese companies five-strong EX Series product line up, which saw the introduction of the Melco Intelligent Music Library (MIML) software, vTuner Internet radio and web control at the start of 2020, now gains Roon Ready convenience following a firmware rollout (4.04) downloadable from the Melco Audio website (USB download) . A further over-the-air update (4.10) is expected later in the year.
EX Series Melco owners will be able to update to 4.10 firmware from the front panel OLED display as soon as the update becomes available. Legacy Melco owners can also access the new firmware with an EX Series update; Melco dealers are able to advise.
Melco's Roon implementation will introduce the option of Roon streaming in addition to Melco's audiophile MIML software suite (SongKong and MinimServer). Updated Melco libraries will allow Roon to operate (as alternative to UPnP) when configured with a USB DAC.

Melco Audio's UK-based General Manager Dan Raggett said, "I'm delighted to announce our partnership with Roon who has quickly made big strides in the audio market. Many Melco customers enjoy using Roon already, so combining the superb sound quality Melco is internationally known for plus Roon on the Melco platform, now brings a better-than-ever range of libraries to music lovers. Huge thanks should also go to the team in Japan (and the UK and US) for the hard work that has gone into bringing Roon to Melco."