LessLoss have paired their C-MARC cable technology with their Firewall 64X power conditioner. The upgrade includes four design improvements.
C-MARC Cable Upgrade
They have upgraded the flexible lead for the C13 plug to C-MARC so it is identical to their hand braided C-MARC "super-cord" power cable, only shorter.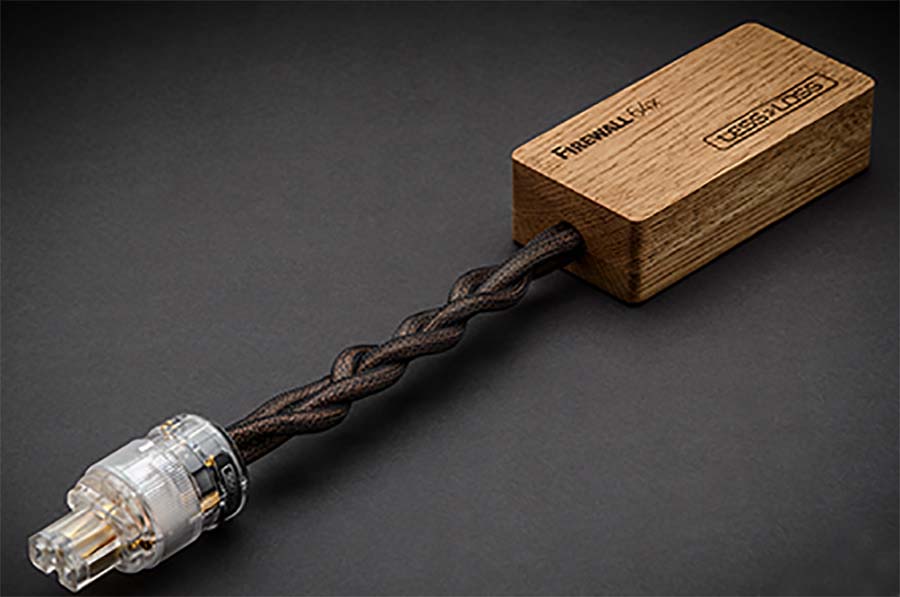 All three Firewall 64X elements now feature polished copper rod surfaces and their in-house developed hard-cured transparent glazing. LessLoss have also introduced their laser precision cut, microvibration absorbing chuck within the transparent polycarbonate C13 plug.
Retail Price of the new LessLoss C-MARC Firewall 64X Power Conditioner is $1272.
READ MORE HIFI NEWS WITH HIFI PIG