Join Linn in Atrium 4.1, Room F121 to hear Selekt DSM, Linn's new, modular and upgradeable network music player. Linn say: "It brings your music back to life through its beautiful and tactile design – it's HiFi with the human touch".
You'll learn how the Linn Selekt DSM can be configured by you to work alongside your existing system, hear different variations of Selekt DSM and discover how through Space Optimisation technology a Linn DSM can improve the sound of your Hifi by optimising for your room, your speakers and their placement.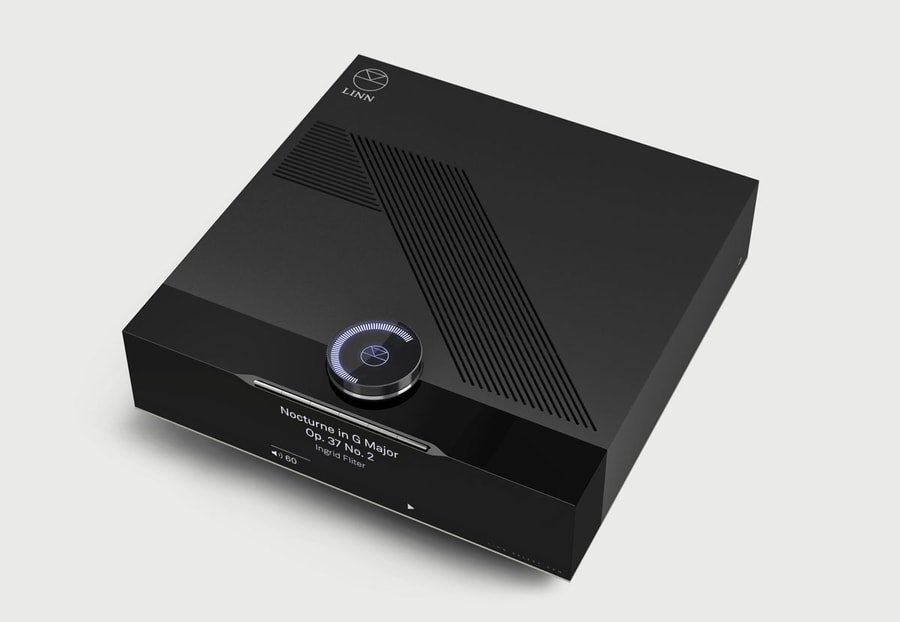 On demonstration with KEF Reference 3 loudspeakers:
Selekt DSM using Linn's Akurate 2200 power amp
Selekt DSM with integrated amplifiers
Selekt DSM with integrated amplifiers and Katalyst DAC Architecture
Space Optimisation technology
Klimax LP12
Presentations take place every 30 minutes, alternately in German and English.