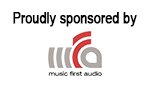 Malvern Audio Research will be showing several new products from Audio Detail at Cranage Hall.
The first being the all valve NV-08 Nuvistor Phono stage, recently seen at Bristol, along with the Chela 4 valve  Pre/DAC. A static display will also feature a number of the new Ming Da amplifiers, tuned by Audio Detail!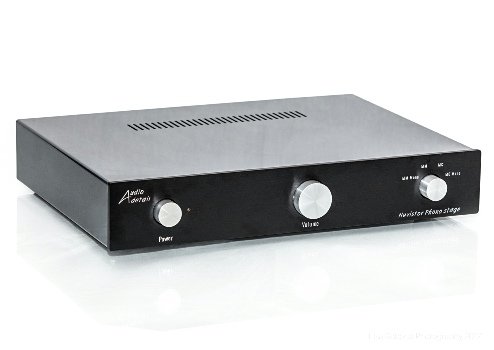 And look out for a new kid on the (mono) block,…a new pair of SE Mono amplifiers being shown for the first time anywhere! The project known as Minerva, but still to be named!!, is the new 211 based, "Single Ended" Class A, 20 Watt all Valve design, from Audio Detail,  built in Malvern!
For something Different, New and Special, come and see us in the Warwick Room, on the 23rd and 24th June.