Mark Levinson has introduced their first ever turntable, the N°515,which they say is "designed for the discriminating analogue music lover". Created in partnership with VPI Industries, the № 515 Turntable is the first turntable that they say is "worthy of the Mark Levinson name".
The № 515 is based on a highly damped vinyl-wrapped MDF and aluminium sandwich main chassis, supporting a 20-pound Aluminium platter driven by an isolated high torque AC synchronous motor and precision-machined pulley/triple belt system.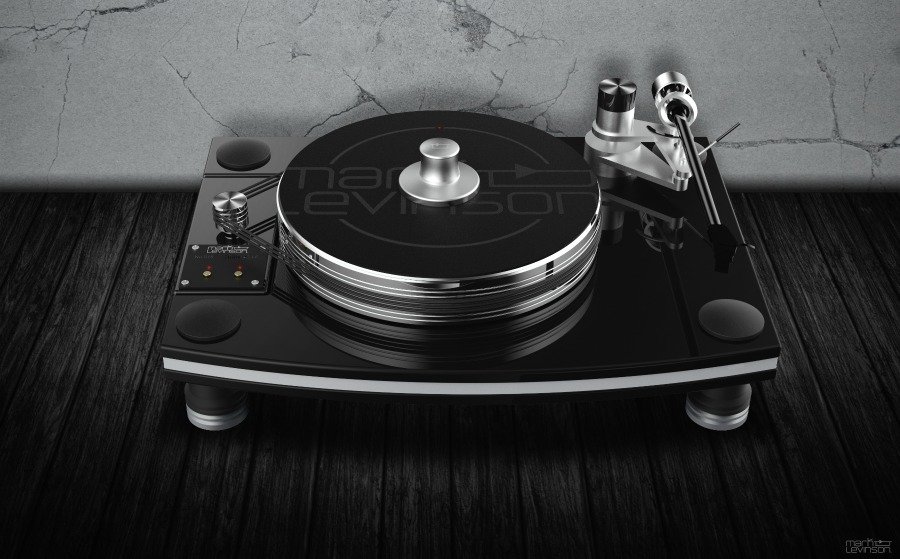 The № 515 includes a gimbal-mounted, 3D-printed tonearm with integral headshell, stainless steel counterweight, and discrete internal cartridge lead routing. The № 515 turntable will be available in Summer 17 either with or without a factory installed moving coil phono cartridge.
First indications will be that pricing will start around 10,000 US$ or £10,000 in the UK.
The Mark Levinson N°515 will be on show The Harman Experience Showcase, located at the Hard Rock Hotel, CES 2017, Las Vegas, USA, from today and over the weekend.