The Huddersfield based supplier of audiophile cables and hifi accessories has launched a new range of cables, using the latest cable designs including a newly designed ultra pure copper formulation as well as pure silver cable from Japan.
The range includes mains power leads, stereo interconnects, digital cables and loudspeaker cables. Every model in the 7 series is the result of research and choice of the materials and technologies that are currently available.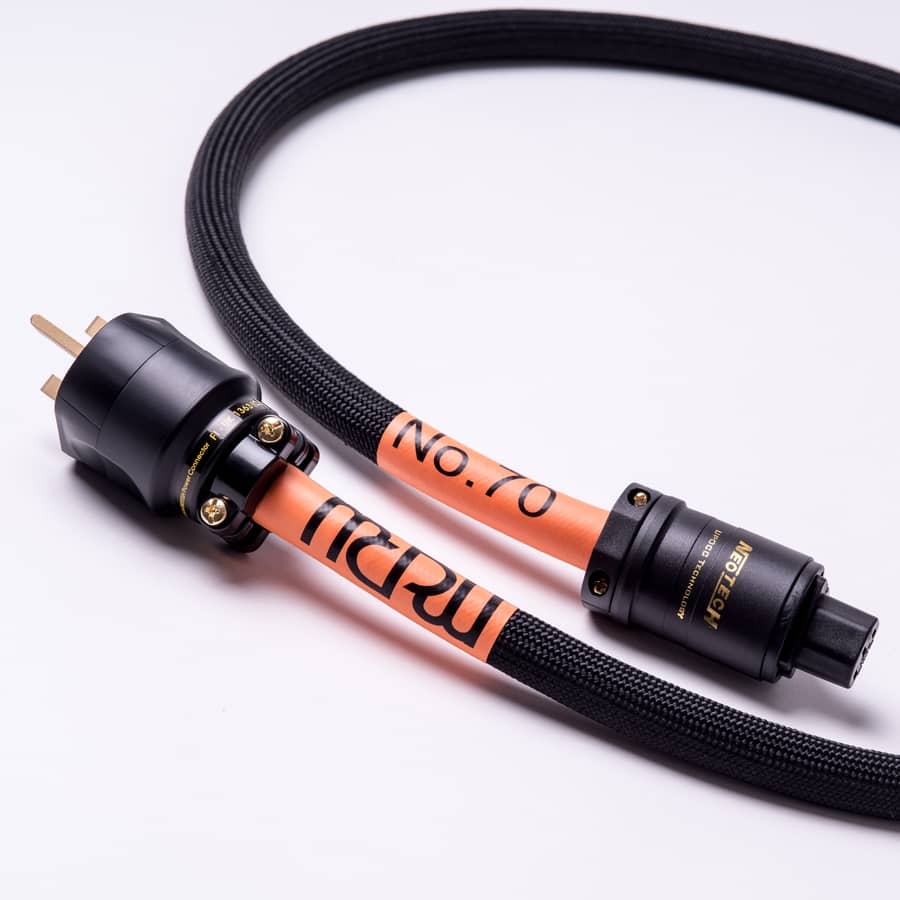 Starting at £95 for the No.75 power lead and culminating in the No.77 which MCRU claim "is the best mains lead we have ever made". The 7 series of cables are hand assembled in their Huddersfield workshops, all cables are burnt in prior to dispatch with a 30 day refund policy offered.