The market for sub £100 in-ear monitors is very competitive meaning that there is plenty of choices when it comes to choosing a pair of IEMs to use as your daily driver. So for £49, do the Meze 11 Neo do enough to differentiate themselves from the crowd? Harry Smith finds out.
Meze Audio is a Romanian company founded in 2009 and offer a range of IEMs and headphones ranging from the 11 Neo at £49 to their more high-end Empyrean headphones costing over £2500. They are endorsed by many different artists including CHVRCHES, Igor Presnyakov, and Rabea Massaad and distributed in the UK by SCV.
Their philosophy is to not follow trends and let their products do the talking. They focus on sound quality when it comes to their products "Style must always be a by-product of high functionality and ergonomics"
UNBOXING
The unboxing experience was pleasant, all the cardboard used in the packaging is robust and doesn't at all feel flimsy. You are greeted to the earphones neatly set in foam packaging along with their pocket-friendly carrying case inside which you will find a range of ear tips to fit most sizes. Also included are a pair of Comply memory foam tips that I decided to use.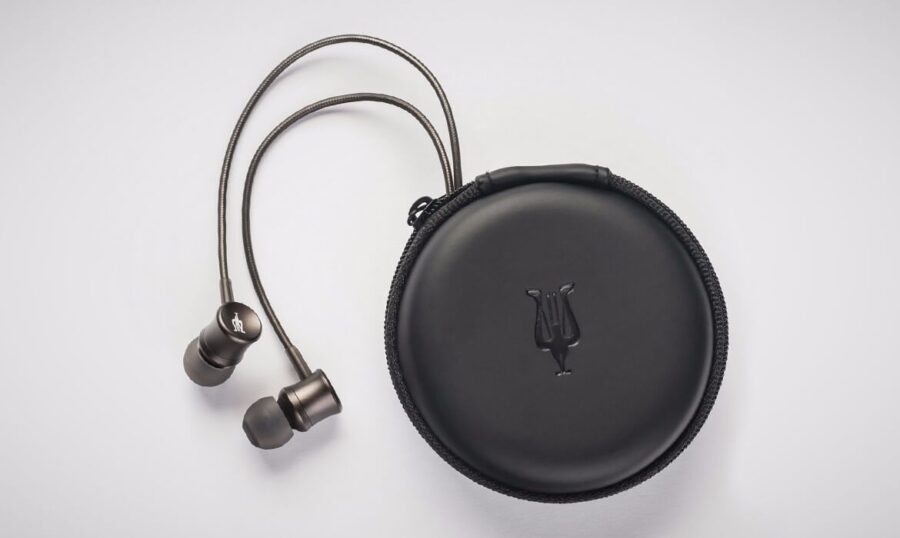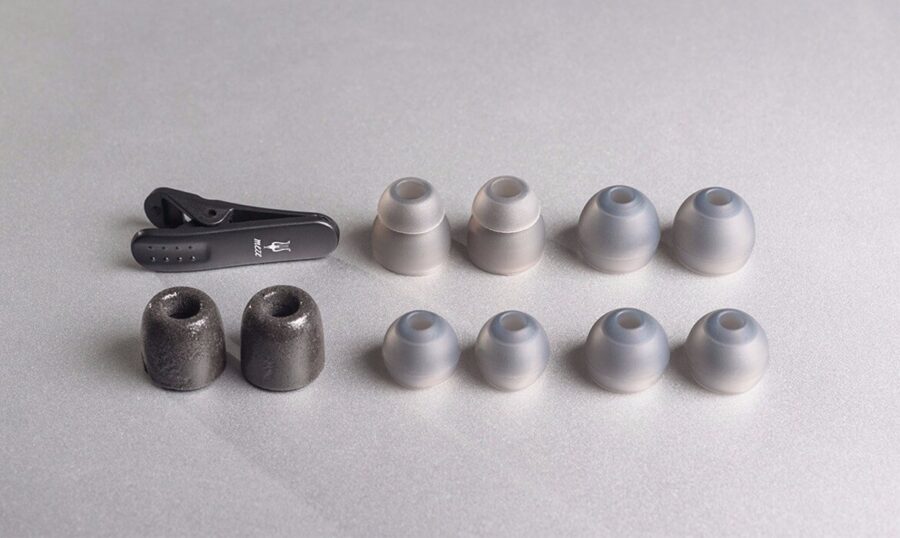 CONSTRUCTION 
The Neo 11 are very well built and feel robust. Their aluminium body, rubber coated copper cable and clicky pause/play/skip button all feel high quality. They are very light and stay well seated once in your ear.
The Gunmetal finish looks good and the Meze logo isn't too "in your face". All in all the Neo 11 look understated and built for a purpose. You could argue that they look a bit boring or generic but up close you can see and feel the excellent build quality of these earphones.
Meze definitely took the industrial design approach rather than over-complicating things.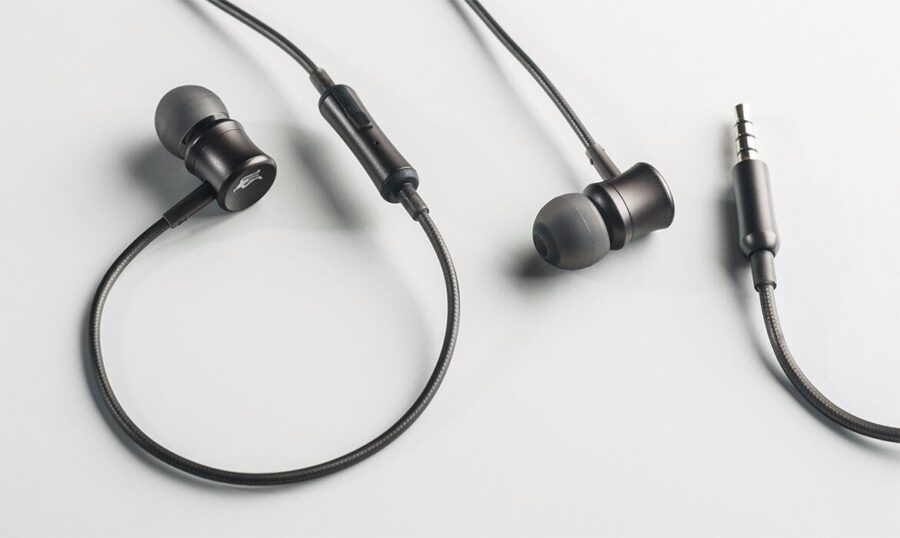 SOUND QUALITY
For the purpose of this review, I used the earphones with a variety of devices including a Sony XZ1 smartphone, laptop, and Nintendo Switch games console. When it came to audio, I decided to use a combination of Spotify premium (downloaded files at the highest MP3 quality) and FLAC audio files for specific songs.
The 11 Neo are definitely tuned with bass in mind. They offer rich mids and warm bass but are slightly lacking when it comes the higher frequencies.
They are excellent for hip hop tracks and shone on the 2017 Gorillaz album Humanz. The song Moments (feat. De La Soul) sounded fantastic, the constant thumping drums and bass impressed, while the deep rich vocals were still able to punch through to take centre stage. To be fair the whole album sounded brilliant through the earphones.
When it came to more electronic music the 11 Neo was best on the more bassy tracks. The Prime Time of Your Life by Daft Punk was a highlight. The highly distorted guitar and robotic vocals sounded fantastic and definitely was emphasised as the tempo got faster and faster.
However, they were not ideal for folk songs with acoustic guitars. For example, on tracks like Out  On The Weekend by Neil Young the acoustic guitar and harmonica felt slightly overshadowed by the drums. Young's iconic high-pitch vocals also failed to take centre stage.
Probably the best sounding track was Come together by The Beatles. The iconic bass riff has never sounded better on a pair of entry-level IEMs.
One small complaint is that the cable is very sensitive so any knocks while walking or running are very loud and detract from the overall experience.
Noise isolation is also lacking so I wouldn't recommend these to anyone who commutes a lot on public transport.
When it came to consuming other media such as movies and games, the 11 Neo did an excellent job and I ended up using them every day in all of my media devices.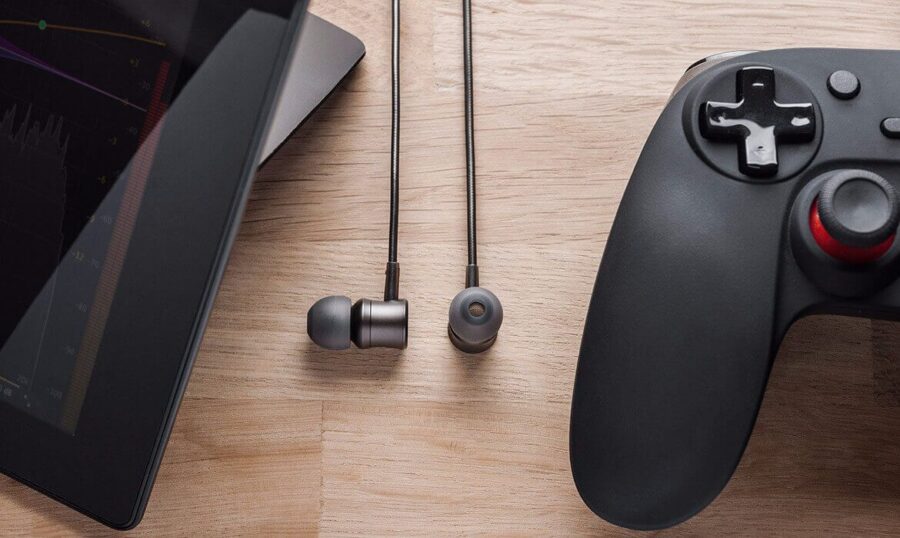 CONCLUSION
 If you're looking for a pair of IEMs and are on a very tight budget, it's easy to recommend the Meze 11 Neo as they offer great value for money considering the excellent build quality. Although not perfect when it comes to sound quality they are first in class when it comes to bang for your buck. I would recommend these to someone wanting to upgrade from their basic in-ears that came with their phone and enter the world of HiFi.
AT A GLANCE

Build quality: Lightweight without feeling cheap. The packaging and included accessories match the build quality
Sound Quality: Brilliant bass and mids, however, falls short when it comes to higher frequencies. Offers a very pleasurable listening experience overall
Value for money: Considering the build quality and the fact that I personally love bassy music, I think they offer excellent value for money
Pros:
Great build quality teamed with brilliant bass and mids. Excellent value for money with plenty of useful accessories.
Cons:
Falls short when it comes to higher frequencies and fail to isolate noise.
Price £49
Harry Smith
SPECS
Frequency response: 16Hz – 24KHz
Impedance: 16Ohm
Sensitivity: 101dB (+/- 3db)
Total harmonic distortion: < 0.5%
Noise attenuation: up to 26dB
Titanium coated 8mm mylar driver
3.5mm gold-plated jack plug
7N OFC cable, length: 1.2m