British brands Roksan and Monitor Audio will be at The Bristol Hifi Show 2019.
Monitor Audio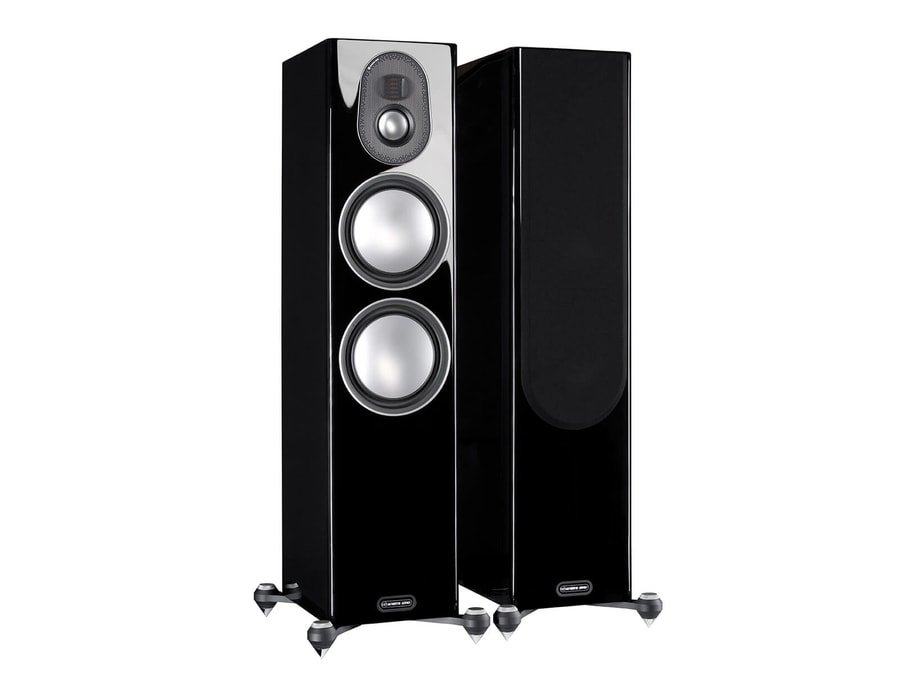 Monitor are showcasing their new Gold loudspeakers for the very first time, with the bookshelf Gold 100s and the floor standing Gold 300s (pictured) playing a selection of their carefully curated tracks. They are also launching the new MASS surround sound speaker system. An extensive range of Roksan's amplifiers, turntables and CD players are also on display and are driving our thenew Gold speakers.
Roksan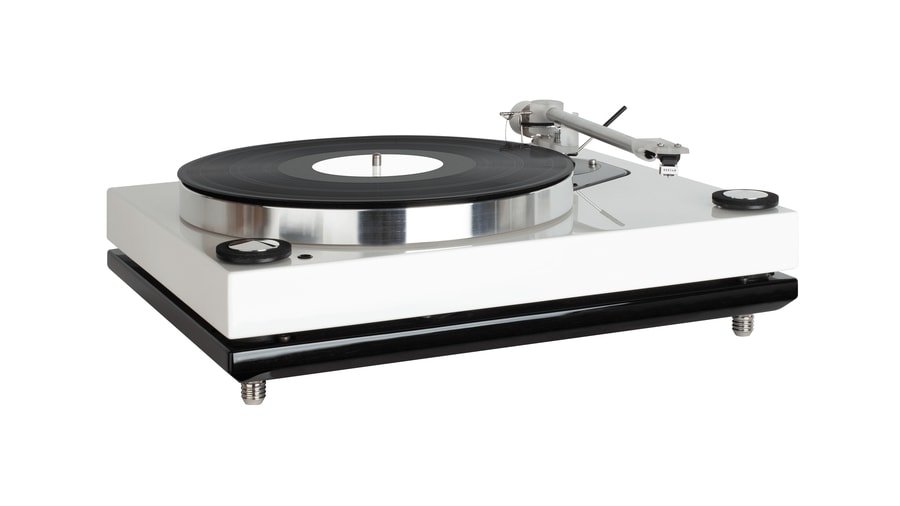 Roksan will have an extensive range of products on display. The Blak CD player, Xerxes 20 Plus turntable (pictured), the Caspian VSC2 vinyl system control and Blak integrated amplifier are driving Monitor Audio's new Gold series of loudspeakers. Also showcased are the Caspian power amplifier, Caspian integrated amplifier, Caspian CD player, K3 integrated amplifier, K3 power amplifier, K3 CD player and the Radius 7 turntable featuring a NIMA tonearm.
Find both brands on the ground floor in the Empire Suite. The show is on the 22nd – 24th February 2019, 10:00am – 5:00pm, at the Bristol Marriott City Centre Hotel.