Details are scant at the moment but Monitor Audio have announced via their Facebook page that they have acquired London based Hifi manufacturer Roksan. 
Their message read " Monitor Audio are delighted to announce the acquisition of ROKSAN AUDIO, a well-respected manufacturer of amplifiers, loudspeakers and streaming source products.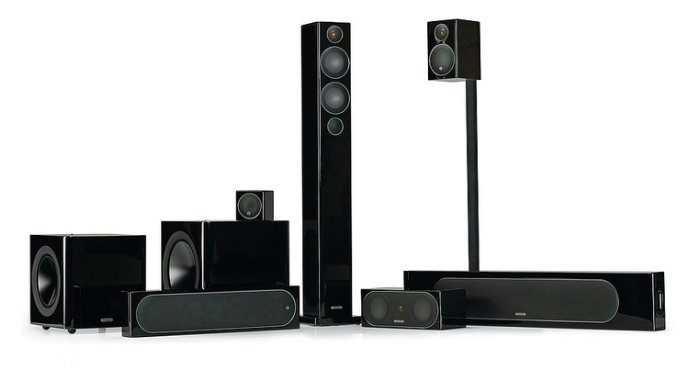 Like Monitor Audio, Roksan is a British company committed to superior audio performance with a reputation for design excellence, premium quality and exceptional value. We share an incredible synergy between our two product ranges and our business cultures.