Monitor audio announced today they will be "fine-tuning" their Radius loudspeaker range. Alongside re-vamped Radius 45,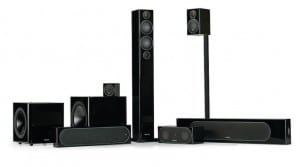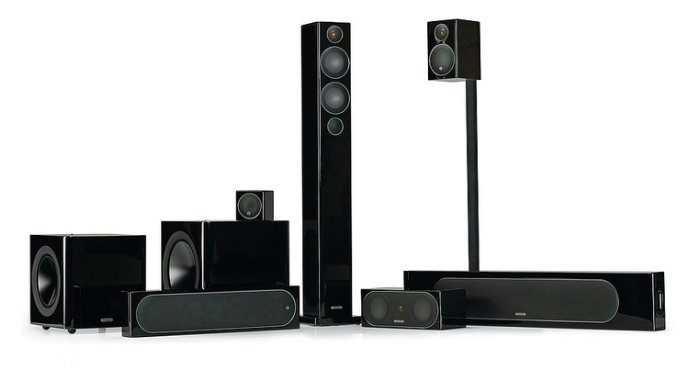 90 and 270 designs, the new eight-strong loudspeaker line-up includes slimmed-down versions of the 225 centre speaker and Radius One soundbar, together with a new Radius 200 centre-channel speaker and two compact active subwoofers: Radius 380 and 390.

For the first time in a Radius series, the new range utilises C-CAM (Ceramic-Coated Aluminium/Magnesium) bass drivers, featuring concave cone profiles introduced originally by the range-topping Platinum series and subsequently on Gold GX.

Complementing the new bass cones, a new 25mm C-CAM tweeter has been developed.
Prices range from £200 for the Radius45 super compact speaker cube to £700 for the Radius270 compact floorstander. The speakers will be available in September.