The Bowers & Wilkins 600 Series of loudspeakers is celebrating its 24th anniversary, and the launch of its sixth generation, at the Bristol Hifi Show.
Visitors to the Bowers & Wilkins demo room – the Wallace Suite on the Lower Ground Floor – will be able to audition all three stereo speakers from the new range, including the 607 and 606 stand-mounts.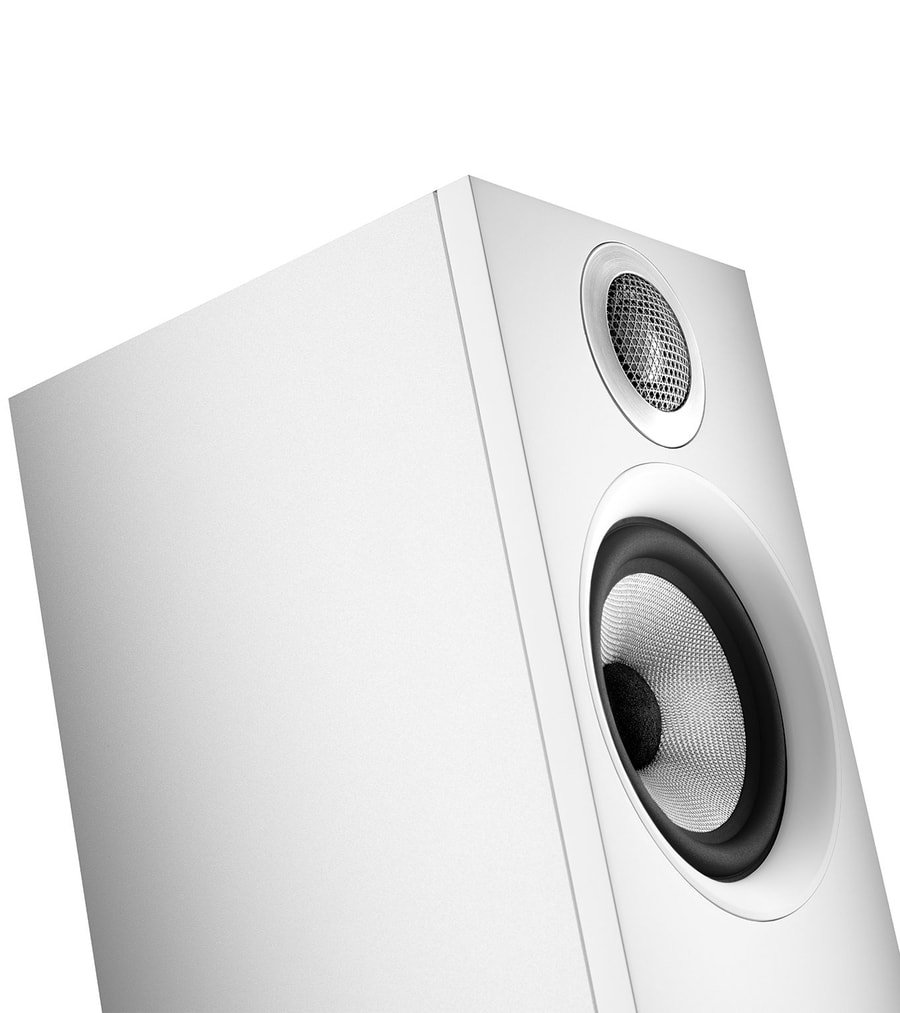 Each of the new 600 Series will also be available for demo in direct comparison with their preceding models, allowing listeners to hear the benefits of Bowers & Wilkins premium drive unit technologies in the new range. Visitors to Bowers & Wilkins room can also experience how the company's 'True Sound' philosophy has been implemented for TVs via the Philips OLED+903 set, which features a Bowers & Wilkins designed and manufactured 2.1 sound system.
Elsewhere in the show, visitors to the What Hi-Fi? demo room will be able to hear a 600 Series based 7.2 multi-channel system, it will feature six 603 floor-standing speakers, the HTM6 dedicated centre channel speaker and two DB4S subwoofers.