The HIGH END 2016 is fully booked. More than 500 exhibitors and every renowned industry manufacturer will descend upon Munich from May 5th to 8th. Over the years, the HIGH END has established itself as a global meeting point for audio enthusiasts, becoming an industry institution in the process, and of course Hifi Pig will be there to keep you up to date with the latest news. 
Munich High-End audio show now stands as the most important showcase event for audio anywhere in the world. Branko Glisovic, CEO of the HIGH END trade fair, is thrilled by the tremendous response from leading companies, but is at the same time aware of the demands that this interest brings with it: "Of course you try to get as many  companies as possible involved. But when you reach the limits of a 28,361 square metre exhibition space, it is then a question of capacity."
Numbers of foreign exhibitors continue to grow
The biggest growth driver here is, of course, foreign companies. Based both in Europe and further afield, these firms recognise that the HIGH END has become the industry's foremost trade fair. With 316 exhibitors expected from abroad, this year's foreign involvement will likely represent a 2% increase on last year's, with an overall share of 63% of attendees. At the same time, German-based companies are still the most strongly represented at the HIGH END. Great Britain is in second place with 40 companies, followed by the USA, Italy, France, China, Japan and Switzerland.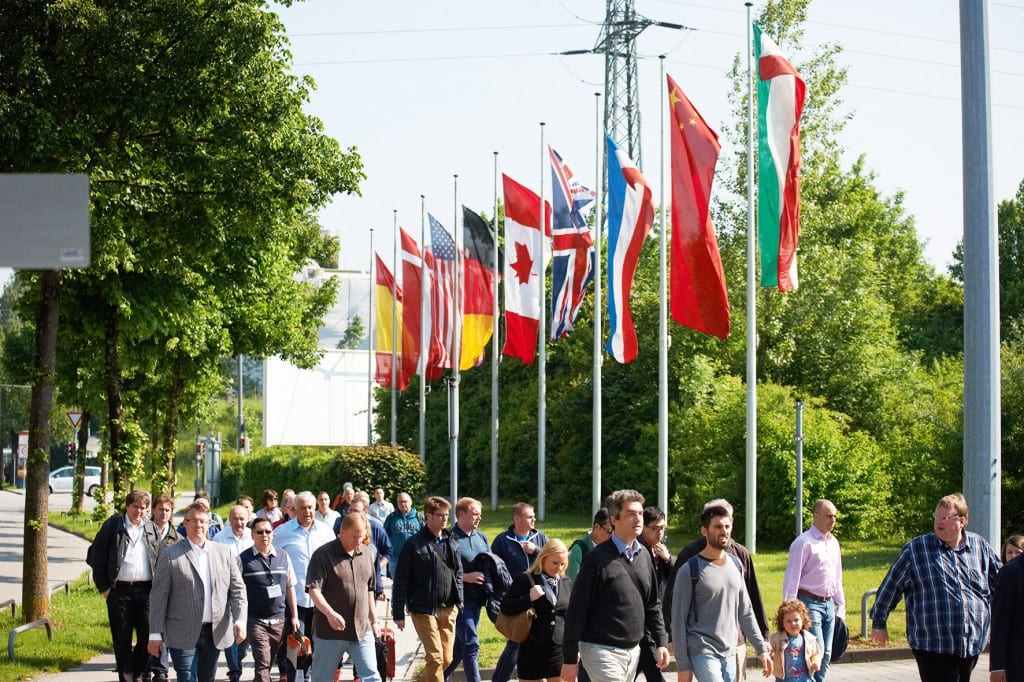 "This means that the HIGH END offers not only a broad spectrum, but also an international selection, thereby serving as a shop window for the innovative drive of the whole industry. This is the basis for the ever growing international significance of the HIGH END and the recognition it receives on the basis of its quality. We are delighted with the faith that exhibitors put in our event through their participation", stresses Kurt Hecker, Chief Executive of HIGH END SOCIETY.
More High-End Munich 2016 News