Cardas Audio
In ears are massive at the moment. Here's a visitor to the High End Show enjoying portable sounds courtesy of the Cardas stand.
Vinni Rossi and his LIO preamplifier. Would like to get a listen to one of these sometime!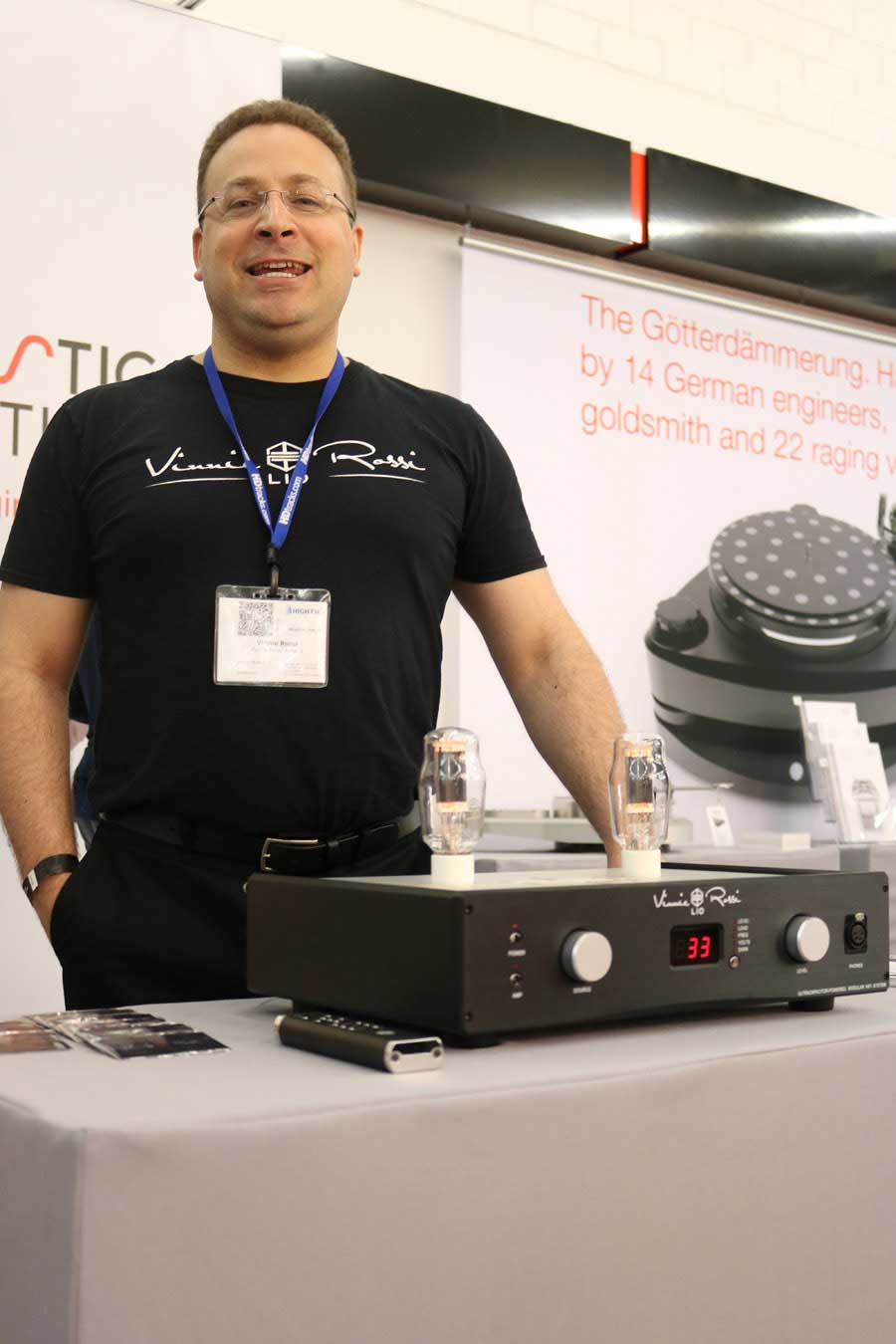 Monitor Audio Silver series at High End. Read more in this report.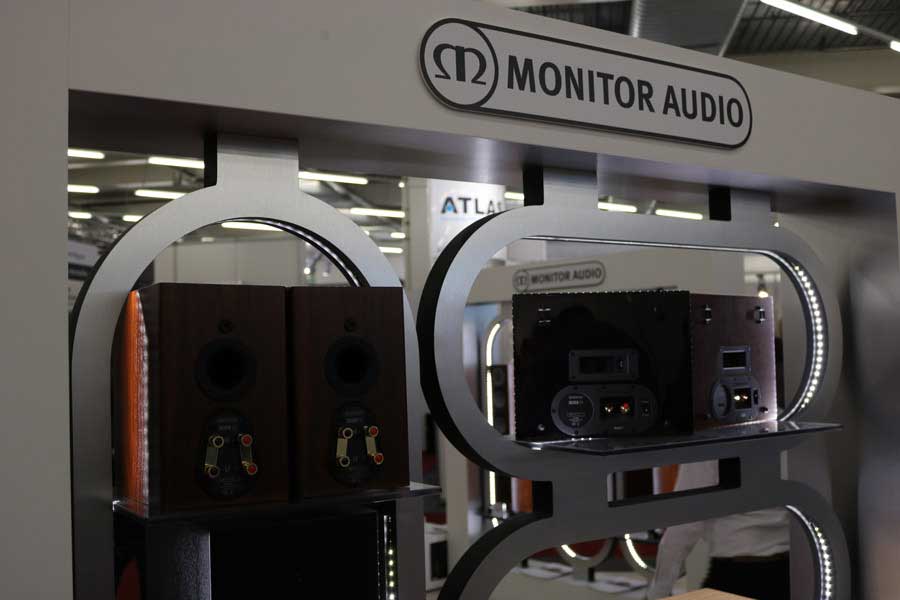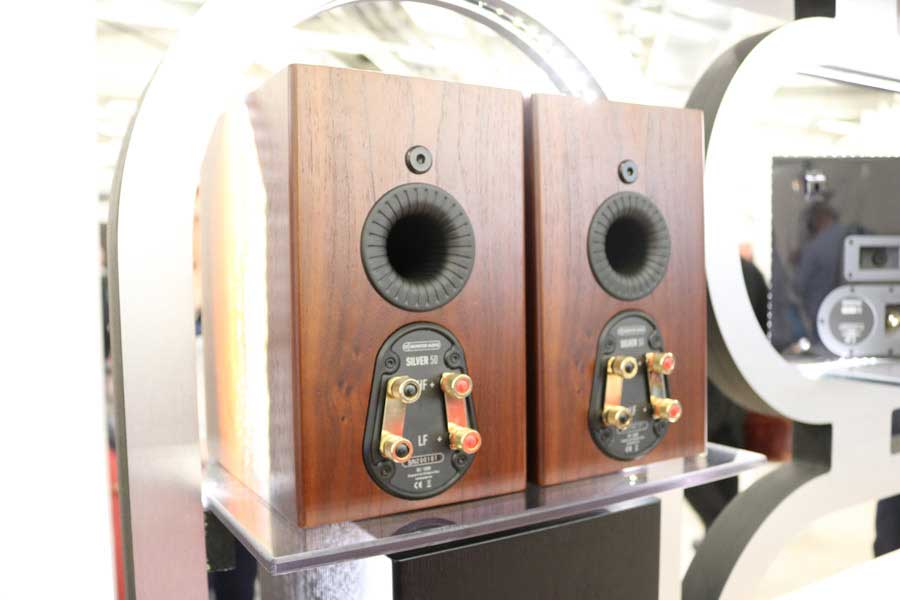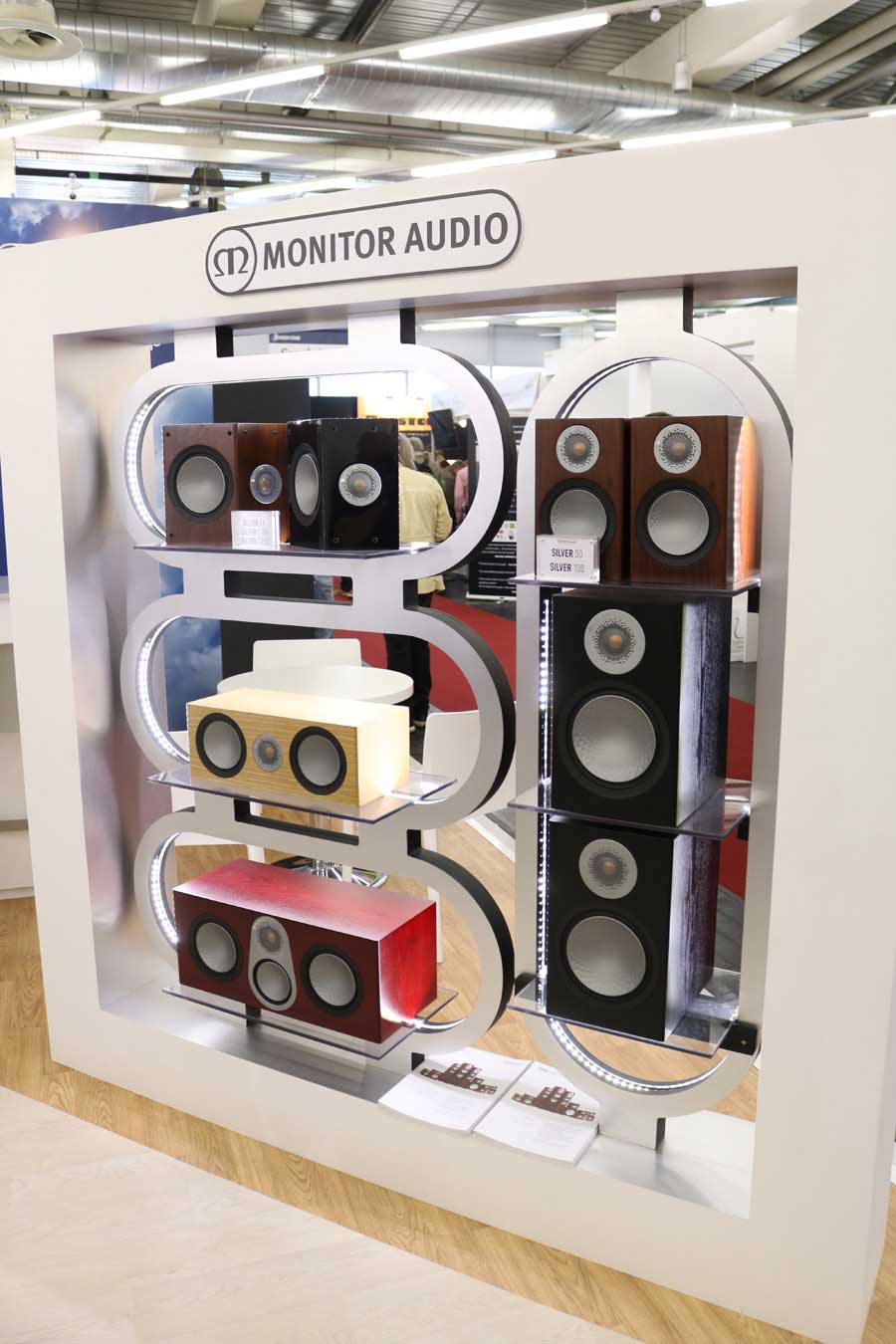 This looked a nifty concept…an all in one vinyl, digital recording playback system called Sugarcube. There's real time, non-destructive filters for pops and clicks, automatic metadata and track splitting, 192K/24 ADC and DAC and you can control it from your smartphone. I can't help thinking that this is going to be hugely popular.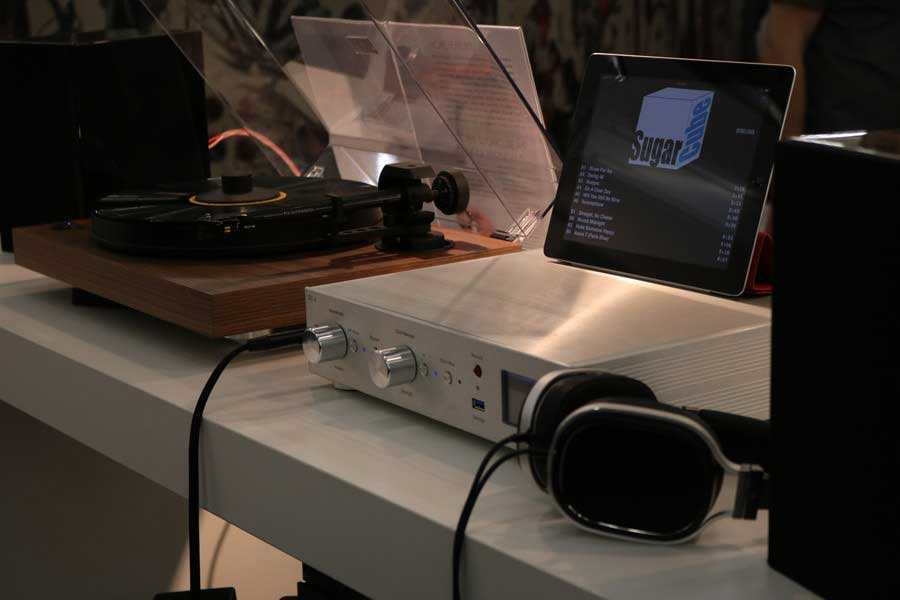 Really interesting coaxial loudspeakers from German brand Musikelectronic Geithain.