Bespoke Audio make a lovely looking preamplifier that, as the name suggest can be made as you wish. The machine you see is their transformer winder.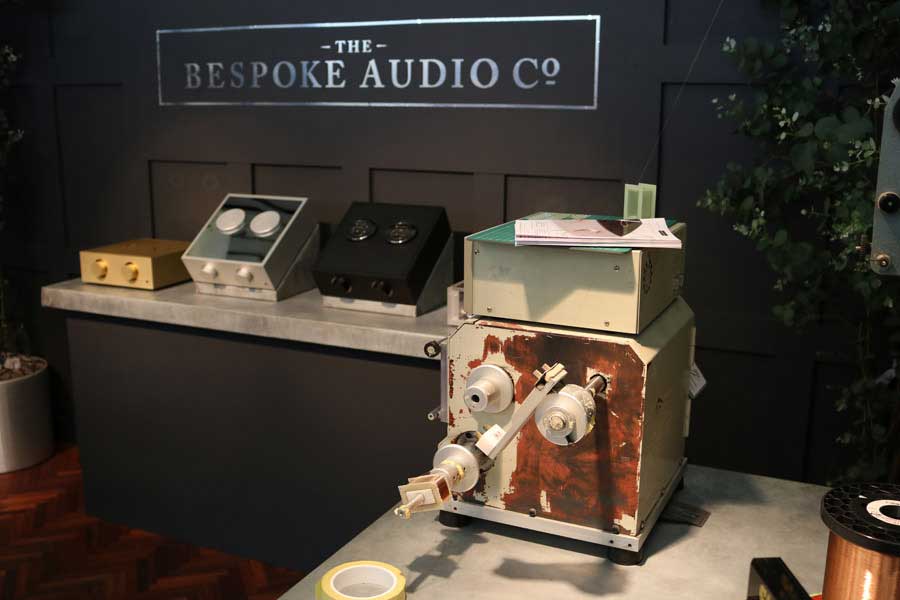 Mike Creek with the boards out of the K1iA loudspeaker. Speaking with Mike he's certain this is going to be their product and I agree with him. The active speaker has a lot of benefits over its passive counterpart and is very versatile in modern homes. I have three or four sets of actives dotted around the house so looking forward to hearing these at some point.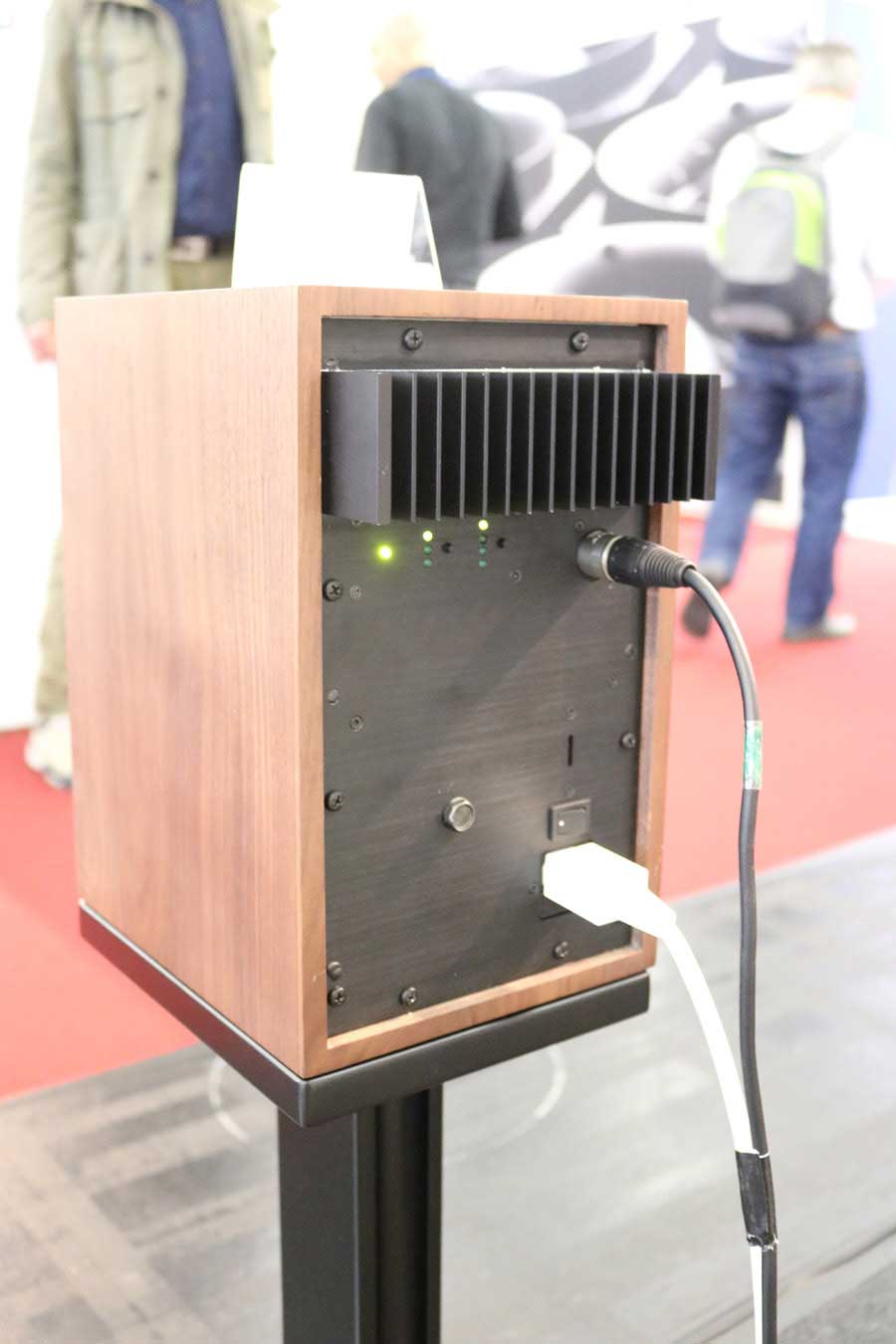 Hifi Racks seem to be at every show we go to and Bradley and Julie always put on a great stand….if you'll excuse the pun.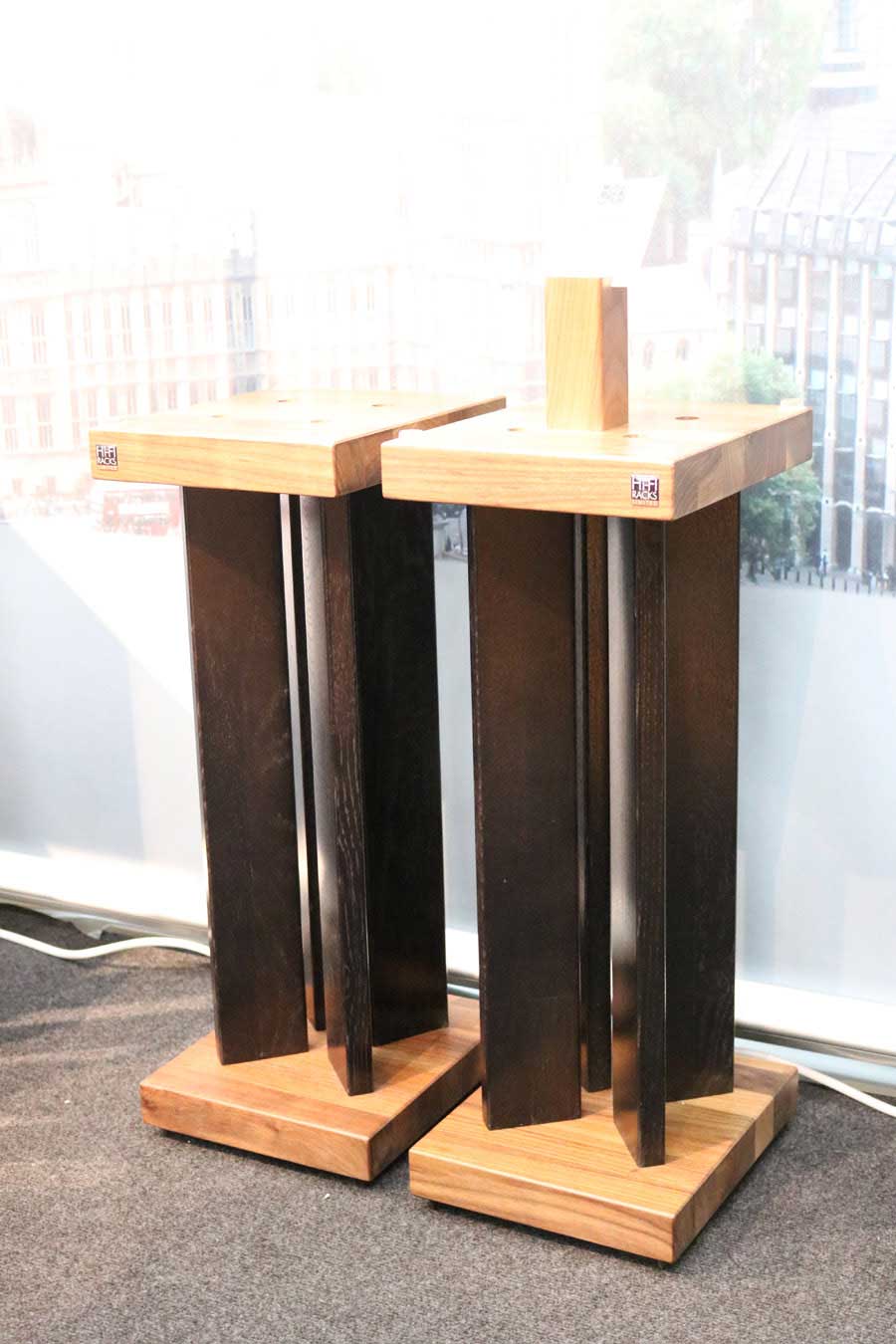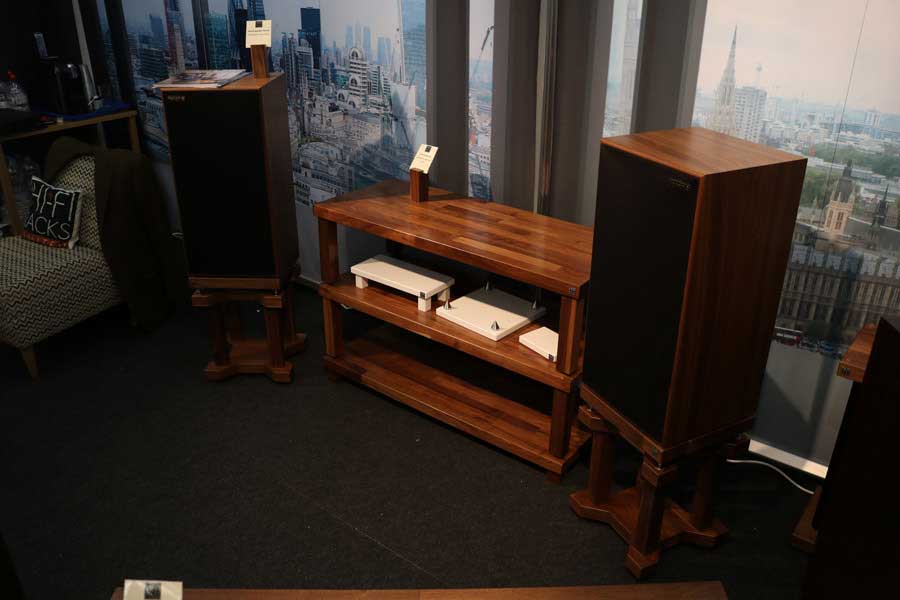 And finally from this report on high End Munich Japanese headphone manufacturer Final. Linette and myself reviewed their Hope VI headphones a while ago.