Muraudio has announced the launch of the new SP1 loudspeaker. Based on their Domain Omni series of loudspeakers and Muraudio's high output continuous curve electrostatic technology, the SP1 incorporates many of the same components in a smaller, lighter speaker.
Each SP1 integrates Muraudio's Continuous Curve ESL panel with four custom designed six-inch aluminium cone drivers.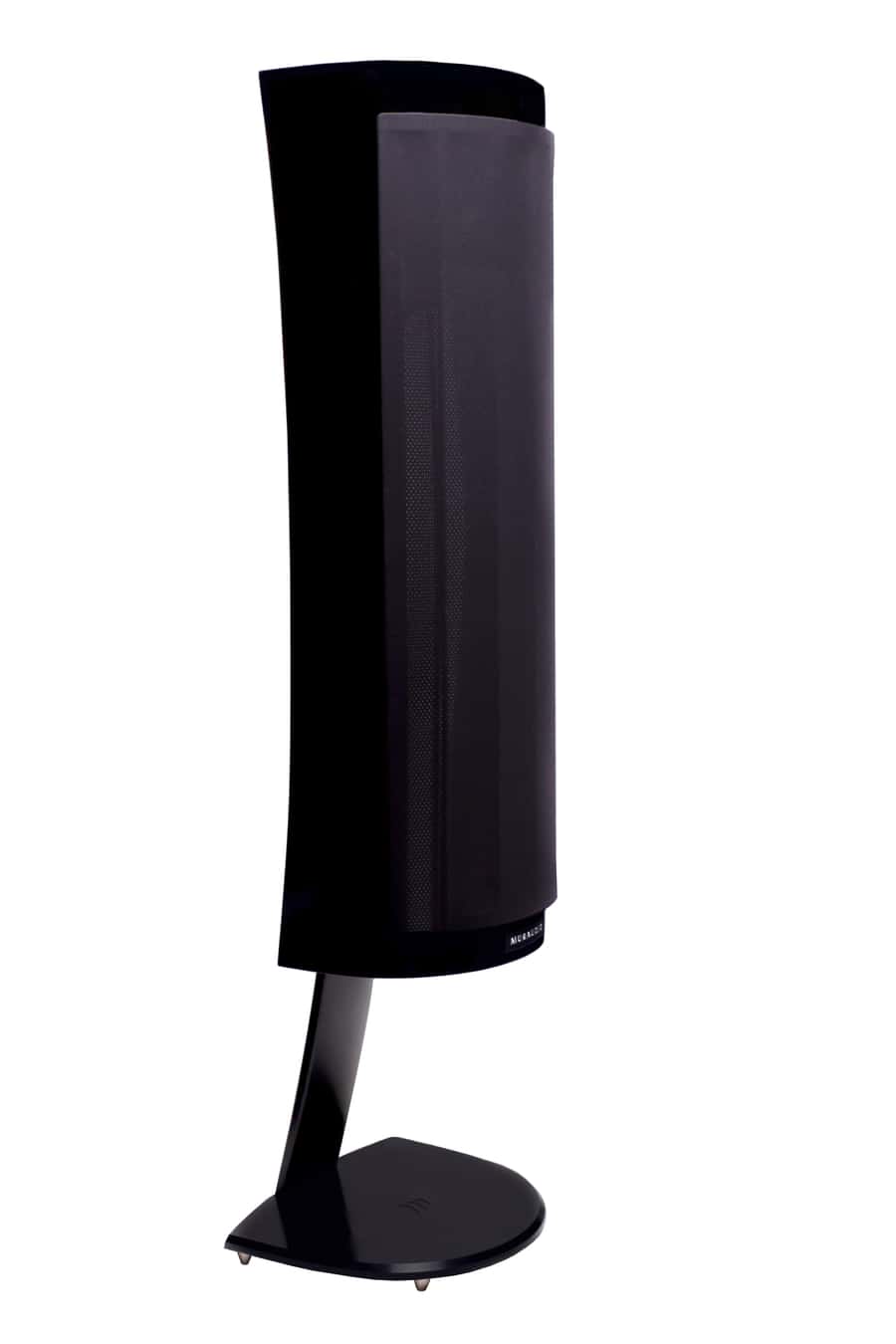 Each SP1 is hand finished in a new paint technology, but wood finishes in a variety of colour options are also available.

The Muraudio SP1 is priced at $14,700 USD, the first 20 pairs are being offered at $11,750 USD. Production is now underway with availability in the summer 2018.
READ MORE HIFI NEWS WITH HIFI PIG