ABYSS has given their AB-1266 Phi Reference Headphone a new suit, made of, what they say is, "the hardest thin film coating on Earth".  A coloured polymer ceramic coating (CC) is factory applied and oven cured. This gives a two-tone luxury black finish and ABYSS say it also enhances the quality of sound by further improving upon the anti-resonant nature of its all aluminium components. It also allows for custom colour options.
ABYSS has also improved upon the ear pads in both appearance and function. The new pads are deeper and more comfortable, and are said to improve acoustics.  The new pads will be standard issue with the new CC model, and will also be sold separately as an upgrade for any older model AB-1266.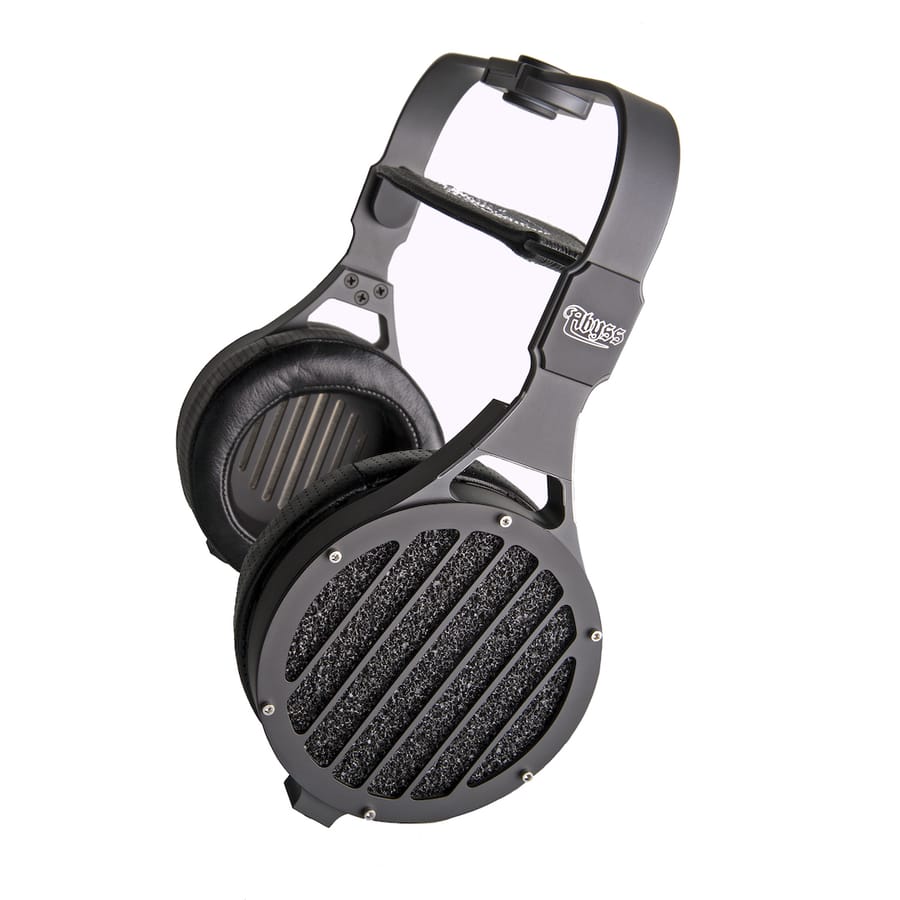 Pricing for the new AB-1266 Phi CC is $4995 USD for the Lite version, $5995 USD for Deluxe, and $7995 USD for the Complete. Current Euro prices will remain the same.
READ MORE HIFI NEWS WITH HIFI PIG