PureAudioProject have launched their Classic15, a "ready-out-of-the-box" open-baffle loudspeaker that draws on the design of their Trio15 Voxativ, but in a new Open Baffle design.
Open Baffle A15NEO Woofers
The Classic15 comes in two configurations; with Voxativ AC-1.6 or AC-PiFe full-range drivers. Classic15's acoustic and audio design is similar to the Trio15, featuring PureAudioProject's Open Baffle A15NEO Woofers and a series first-order Leonidas Crossover.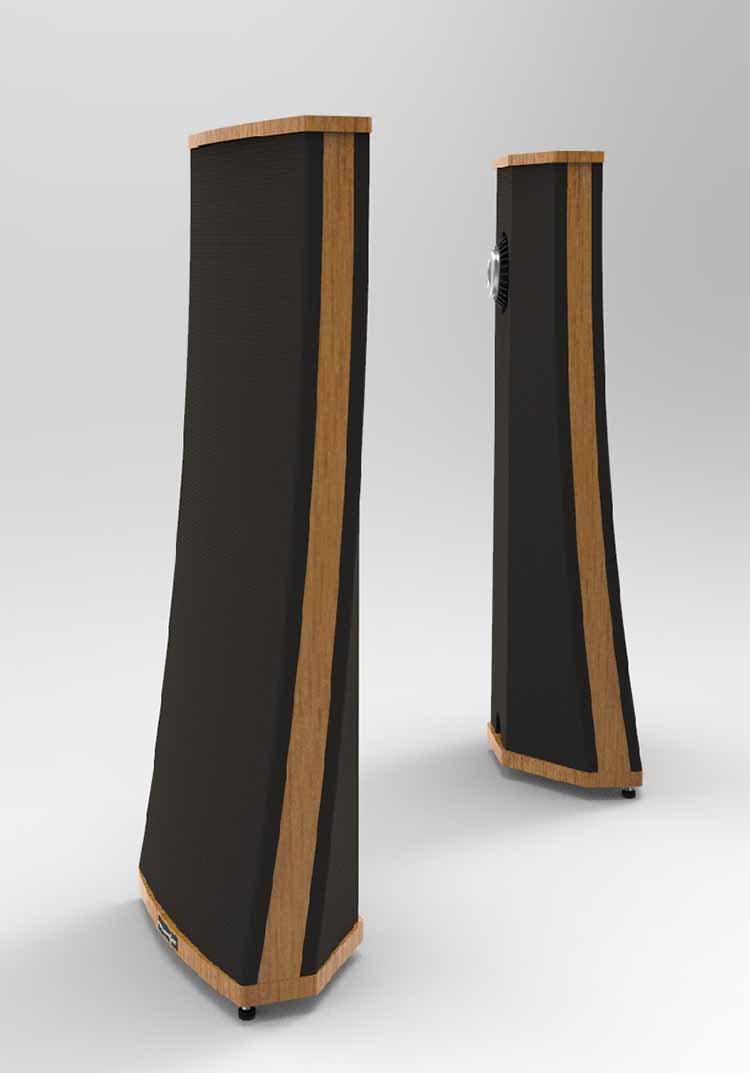 With a sensitivity of 96db, PureAudioProject says that the Classic15 "is a perfect match with high-end solid-state, Class-A amps, as well as low power tube amps".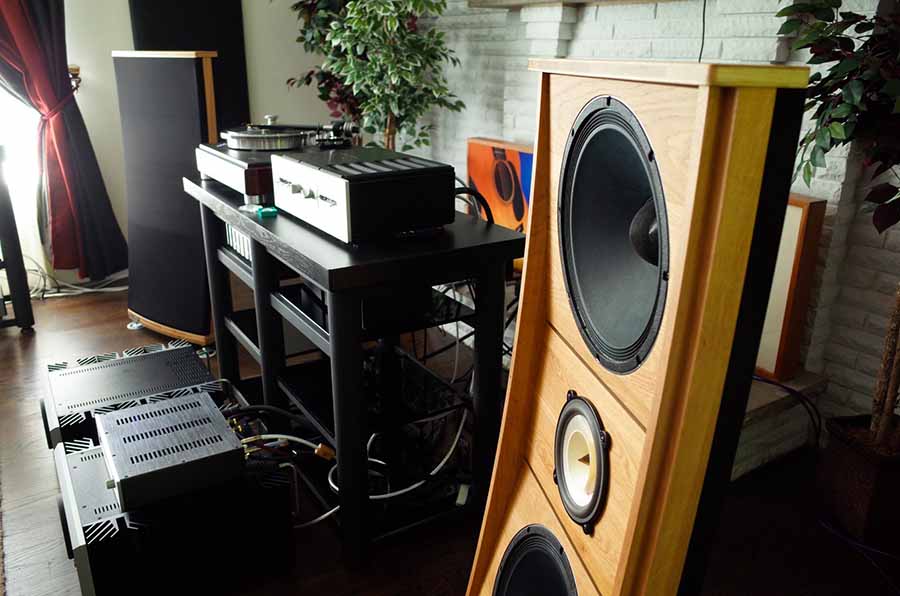 Pricing & Availability
With shipping due to start in October, the Classic 15 is currently available with a preorder discount. In the US: $7,990, incl. shipping (planned web price $8,990 or more) in the EU: EUR 8,990, incl. VAT and shipping (planned web price: EUR 9,990 or more).