Triangle, the French loudspeaker manufacturer are to launch a new range of loudspeakers named Elara. Details of the new loudspeakers are scant at the moment but we do have some photographs of the new range for you to have a look at.
What we do know is that there will be four different models in the Elara range including two floorstanding speakers, a centre speaker and a standmount loudspeaker.
The Floorstanding LN07 is a 2.5 way bass reflex design with a sensitivity of 91dB. It will have a frequency range of 42Hz to 22kHz and an impedence of 8Ohm. Dimensions are 1056 x 198 x 313 cm.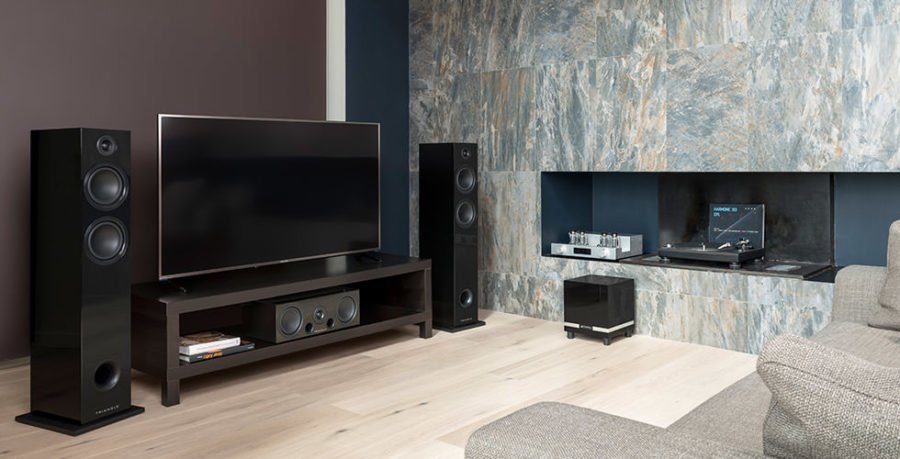 The LN05 will again be a 2.5 way, bass reflex floorstander with a sensitivity of 90dB but is slightly smaller than the LM07 with the dimensions 921 x 165 x 263 cm.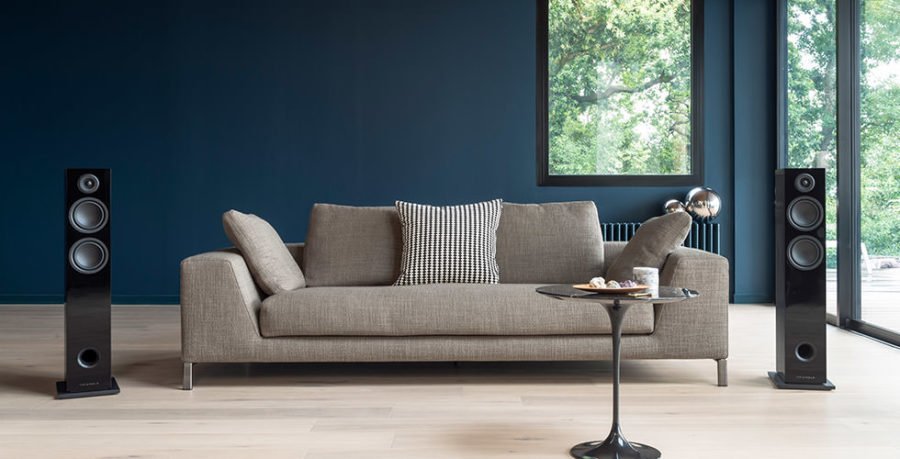 The LN02 is the centre channel speaker aimed at AV set ups and is a 2 way, bass reflex loudspeaker with a sensitivity of 89dB. Frequency response is 65Hz to 22kHz.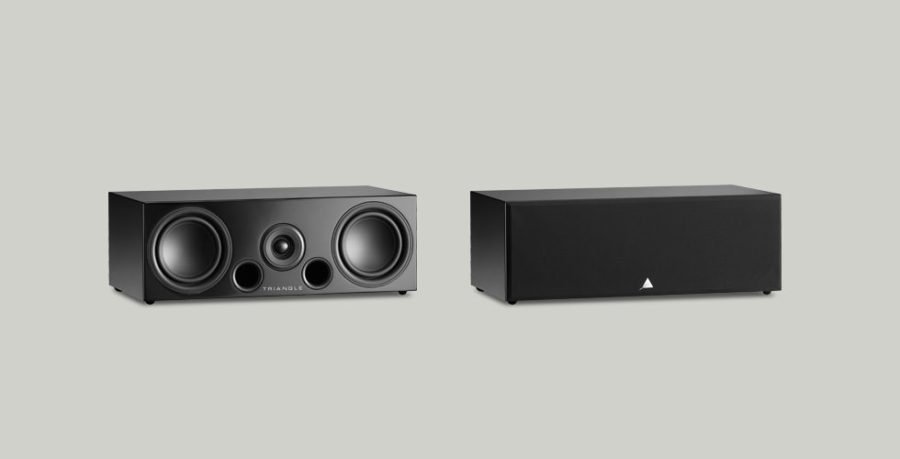 The final model in the new range from Triangle is the LN01, a 2 way bass reflex standmount (bookshelf) loudspeaker with a frequency response of 56Hz to 22kHz. It measures 291 x 165 x 291 cm.
Full details, along with pricing and availability will be published the second we have them.