Tivoli Audio announces 2018 limited edition PAL color series. This spring/summer series consists of Anise Flower, Lucite Green, and Deep Ocean Teal.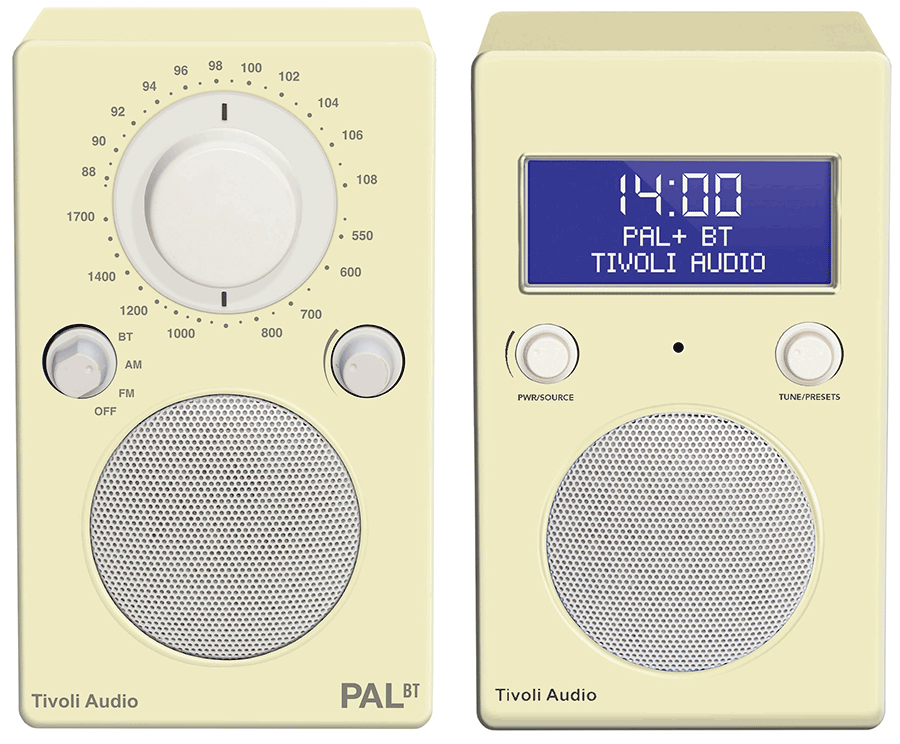 This announcement comes in anticipation of the next iteration of their DAB portable radio, PAL+BT. These colors were selected after careful consideration of global interior, fashion, and product design trends sat the company's latest press release. "This special color series was inspired by the onset of Spring and Summer. We wanted this collection to express the versatile nature of the outdoors during these seasons. The PAL is a portable outdoor product and we wanted the product to embody a more organic presence," says Paul DePasquale, Chief of Product Design and Brand Development. In the past Tivoli Audio has partnered with other brands on limited edition products including Coach, Capallini, Anthropologie, Peter Max, Fiat and many more.
The limited-edition colors and new PAL+BT will be available to consumers this spring.
Typical UK retails inc VAT, PAL BT: £185; PAL+BT: £229.00