Liverpool based Do Good Audio is a wholly new retail venture, but has a link to the past. Martin, the founder of Do Good Audio, discovered his great grandfather owned one of the earliest audio shops in the country. Located in Wakefield, West Yorkshire in circa 1920 "Wireless Radio & Gramophone" sold wireless equipment, gramophones, 78s and other audio electronics, although the eventual fate of this business is unknown.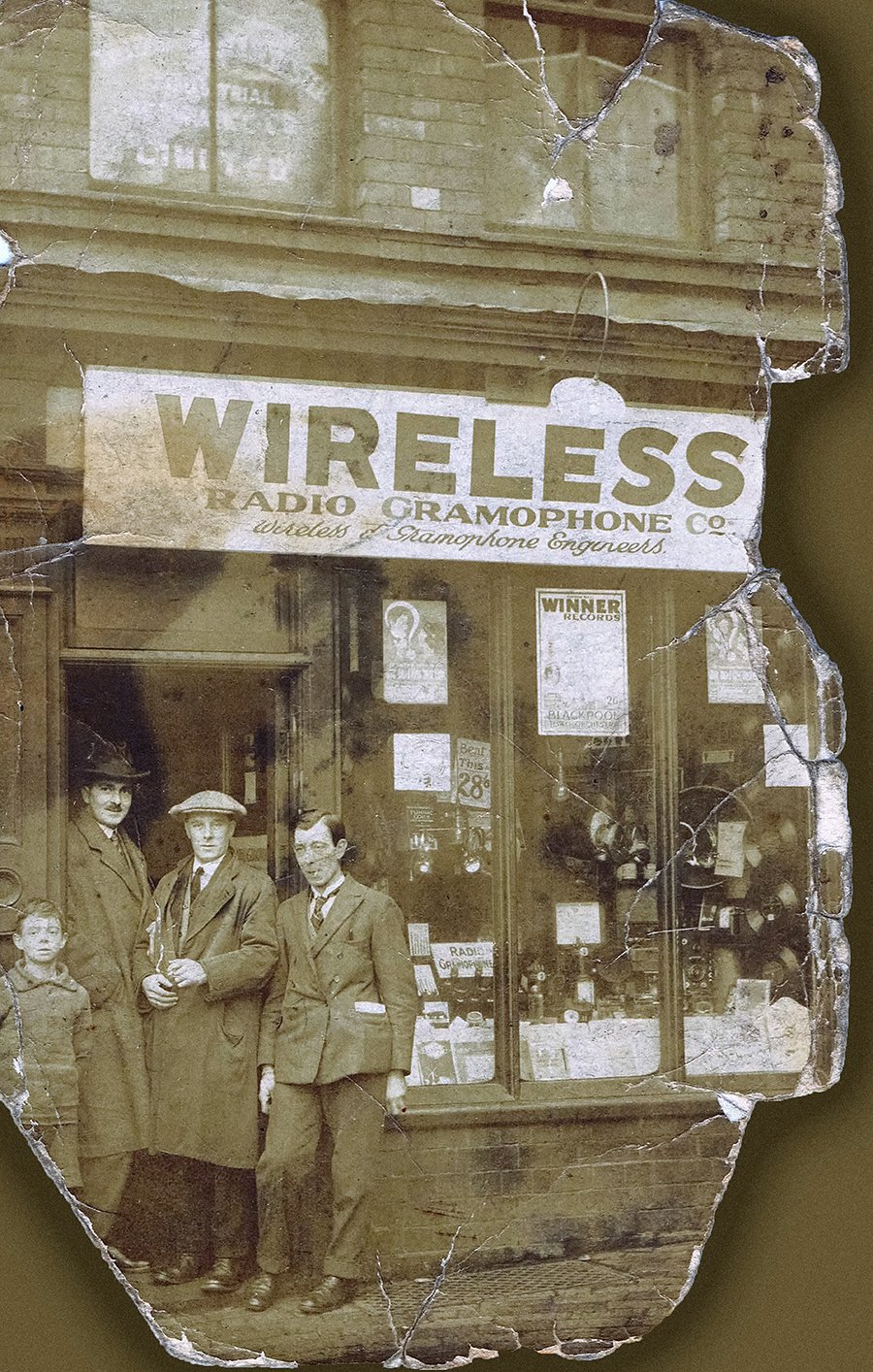 Hifi Pig think it's great to see a new independent Hifi retailer open its doors and it must be the first in Liverpool in ages.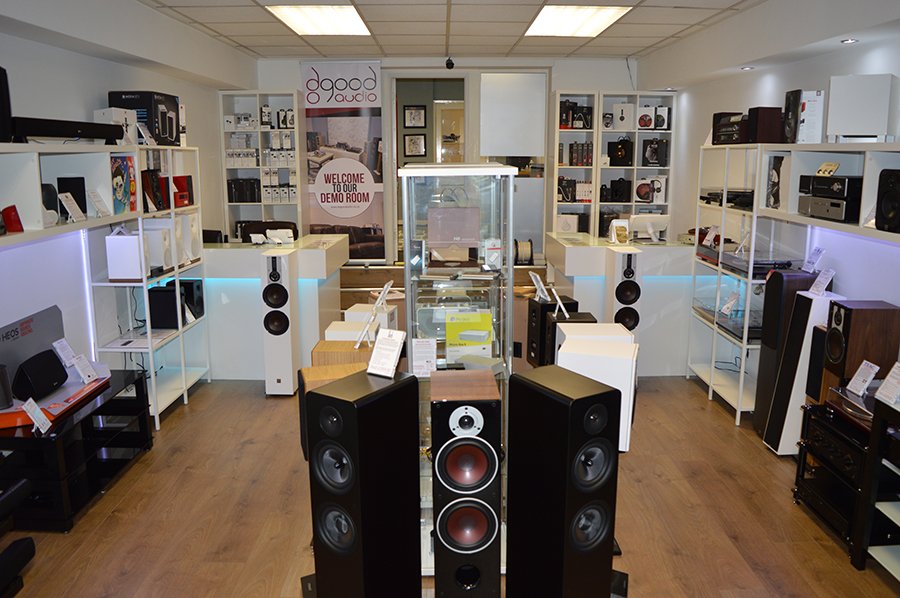 After working for many years as a building contractor, Martin has taken a leap of faith and started what he describes as "a small online retail outlet". Together with his partner Kirstie, they ran their business as an online only retailer, but they craved the excitement of a busy shop floor, and the opportunity to share their knowledge and passion for Hifi with like-minded folk. The Liverpool shop has allowed Do Good Audio to diversify the product range and provide a comfortable demo room. Martin's Mum Mandy helps out in the shop too and the company say they hope to offer a very personal service.
Brands stocked include Musical Fidelity, Roksan, Marantz, Pro-Ject, Dali, Q Acoustics, Edwards Audio and many more and Martin says theirs always the offer of a good cuppa when you visit the shop.