RMAF, the Denver-based audio show held on 7-9 October, marks the largest-ever public showcase of MQA-ready products, supported by hundreds of MQA (Master Quality Authenticated) albums available to download. In addition to demonstrations from MQA-enabled products already on the market, showgoers can also witness further MQA-ready unveilings, including the Bluesound launch of the world's first MQA-ready soundbar. The PULSE SOUNDBAR joins Bluesound's family of MQA-ready wireless Pulse speakers and Node players, enabling wireless hi-resolution music streaming to any room in the home.

New MQA partners at RMAF 2016 include MSB with the launch of its first MQA-ready product, the Select DAC. Cary Audio will launch its first MQA-ready product, the DMS-500 and Aurender will showcase its new A10 music server. Bel Canto will be introducing MQA in its ACI600 integrated amplifier over the coming months. For those looking to incorporate MQA into their home audio system, an MQA-ready DAC offers the ideal partnership, and RMAF plays host to a number of examples. MSB will take the wraps off its MQA-ready DAC, the Select, showcasing it in a loudspeaker-fronted demo. Mytek will offer headphone demos of its Manhattan II and Brooklyn products. The final production version of Brinkmann's Nyquist makes its US debut in Denver, while Meridian Audio will be part of a speaker-led demo with its new Ultra DAC. The Pioneer XDP-100 and Onkyo DP-X1 models are examples of the 'mobile' potential of MQA, and both feature at this year's RMAF. The portable digital audio players are both MQA-ready, meaning there is no need to limit hi-resolution audio to home listening.
MQA Founder & CTO, Bob Stuart, commented, "It's been an extremely busy 12 months for the MQA team since last year's show, and with the support of our partners we've made huge progress. As a result, we've seen a steady stream of MQA-ready products released in to the market, and hundreds of MQA albums are now available from music stores across the US, Japan and Europe."
RMAF 2016 is MQA's first public show since it recruited respected music industry executive Mike Jbara as CEO. Mike and the MQA team, including company founder and CTO Bob Stuart, continue to expand the company's reach in the music industry, both in hardware and software partnerships. Following on from the signing of the long-term licensing deal with Warner Music Group, the MQA team is currently encoding thousands of hi-res titles in MQA, as well as working with Warner on roll-out plans.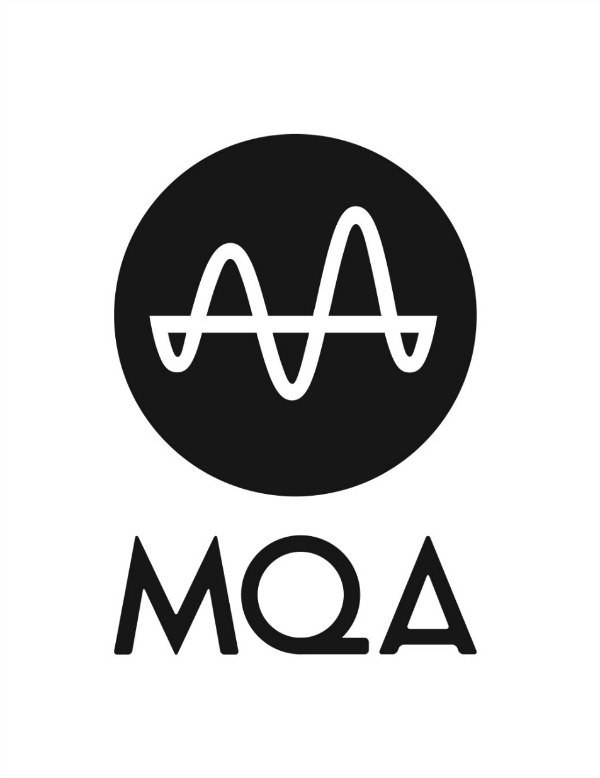 MQA music fans can already choose from more than 250 MQA albums from labels, such as ECM, RME Premium Recordings, Sono Luminus, UNAMAS and 2L. Recordings are available on music download stores across Europe, Japan and the US, including 2L, 7digital, e-onkyo music, Kripton HQM, Onkyo Music and HIGHRESAUDIO. In further music industry recognition of MQA's status, this year also saw the Recording Industry Association of America (RIAA) include MQA as an approved technology for delivering hi-res music on streaming services.
MQA will be in rooms 8015 and 8017 at RMAF 2016 Denver, you can also experience MQA partner demonstrations in the following locations:
Aurender – room 8010 & 8014
Bel Canto – room 7025
Bluesound & NAD – room 8021
Pioneer & Onkyo – can jam area
Mytek – lobby area
Meridian Audio are also partnering with Constellation Audio and demonstrating the Ultra DAC in 8032