Tellurium Q have just released their new Silver Power cable which features some trickle down technologies and ideas from the new Statement flagship range.
Geoff Merrigan of TQ told us: "The new Silver Power sits above the Black power cable in performance, the Silver power cable does a great job balancing the smooth attributes of the black cable will giving more energy, detail and dynamism that is the signature of the Tellurium Q Silver family".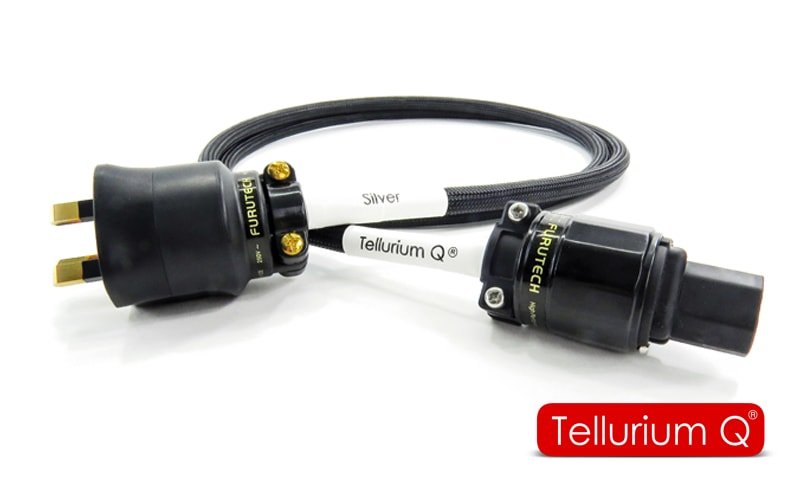 The Silver Power also has a much more flexible construction. It is available now at an RRP of £1200.
READ MORE HIFI NEWS WITH HIFI PIG