Alexey Syomin, Head of SA Laboratory from Russia, got in touch to tell us more about the company's all new Step-Up Transformer. The new SA Lab SUT is compatible with low impedance cartridges of 2-8 Ohm.
Alexey told us: "This is our new SUT with unique design and great musicality. Among the new SUT's features are new ultra high quality core material and pure silver windings".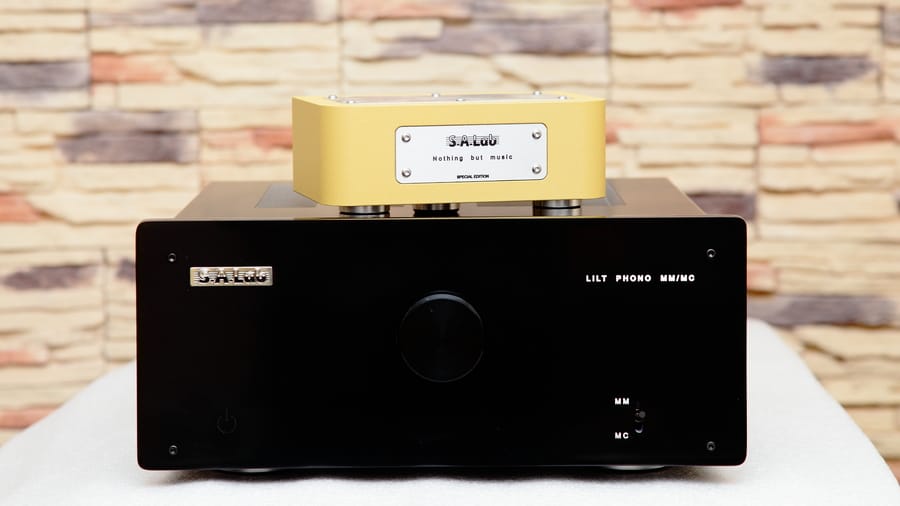 The SUT features triple shielding: non-magnetic  outer shield, inner voluminous enclosure and separate permalloy  (Ni <78,5%) caps for each custom engineered, handmade transformer.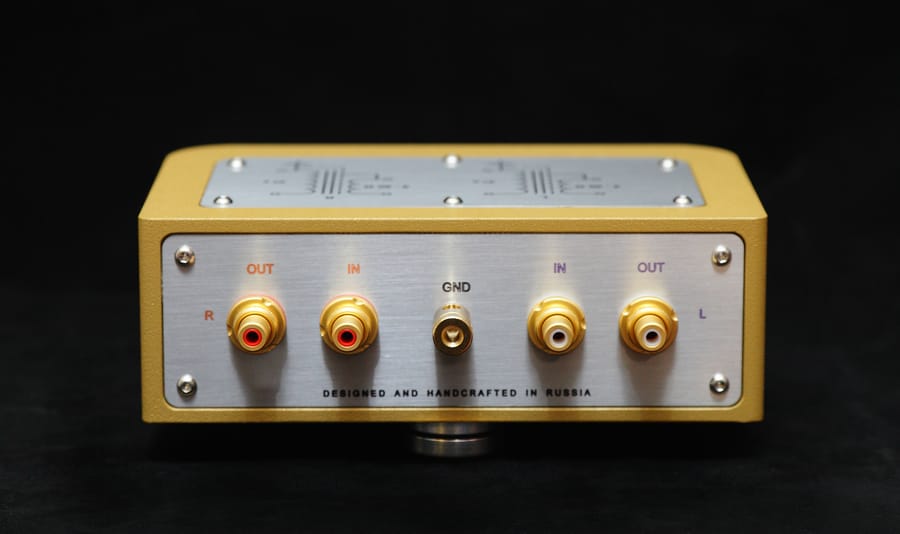 Technical specifications
Input impedance, Ohm — 2.0 – 15.0
Loading, kOhm — 47
Channel separation (1 kHz), dB — 90
Frequency responce, Hz — 10 – 60 000
Gain coefficient — 15
Channel balance (1 kHz), dB — 0.1